May 2019
Congratuations
Congratulation to Elton on his new appointment as Lieutenant.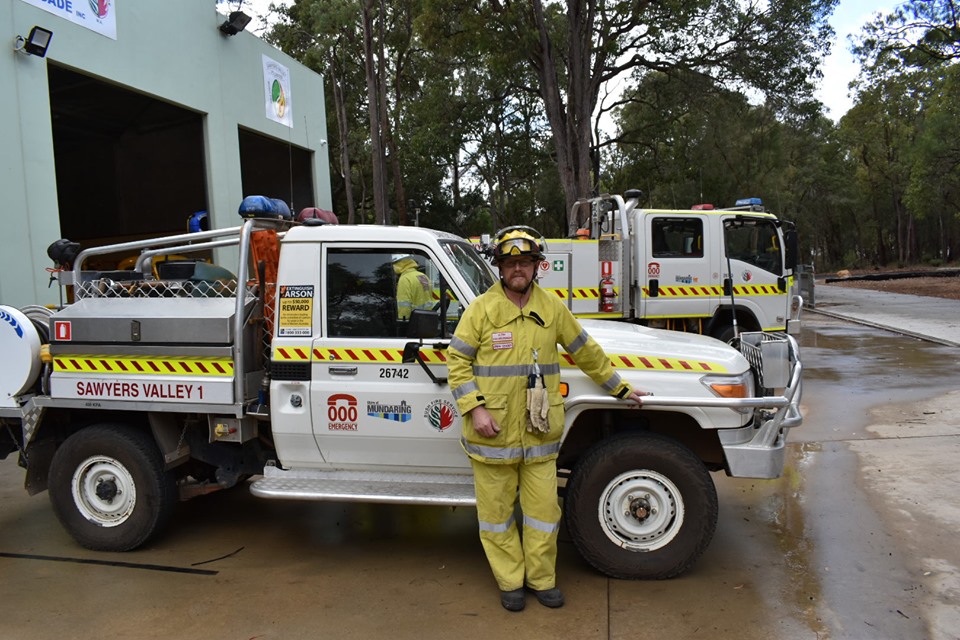 Horton Road Bushfire, 15th May
A large out of control bushfire is not what most people would expect in May, though the forecast was for a very high fire danger and the wind was gusty at times. Lets just say there were a few astonished remarks in the light tanker as we approached the plume off Horton Rd in The Lakes.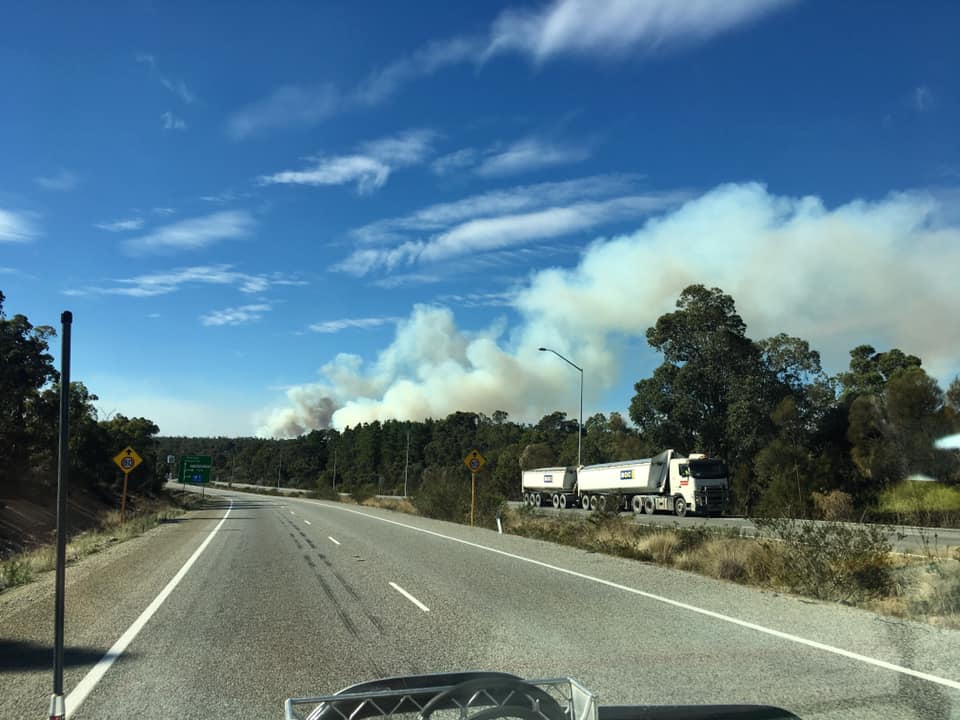 Visibility was quite poor on the approach road to the origin of the fire and we were immediately tasked.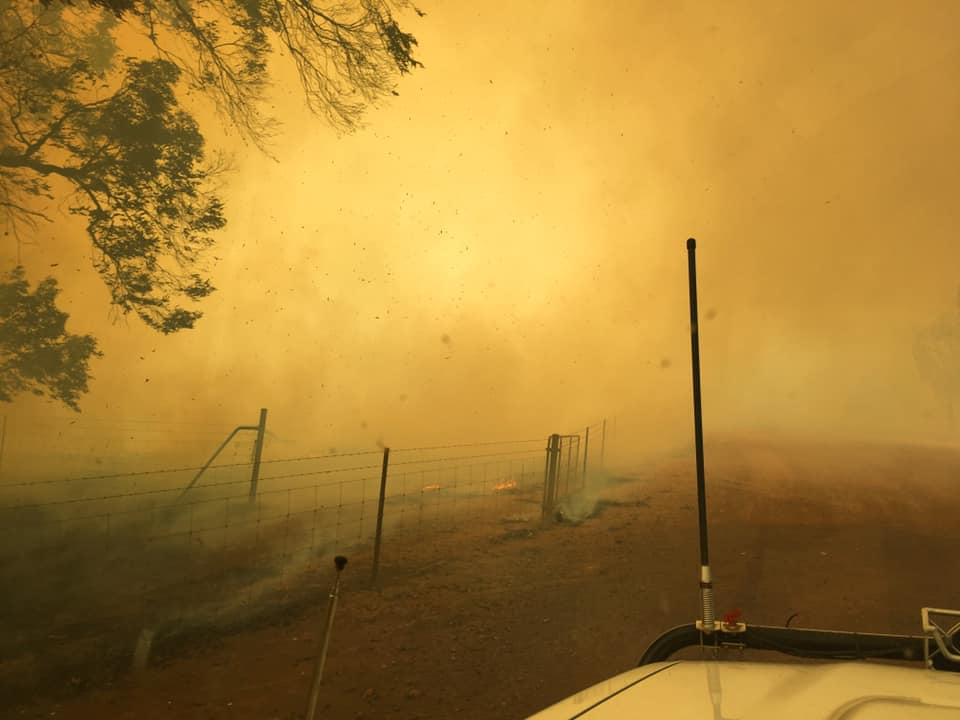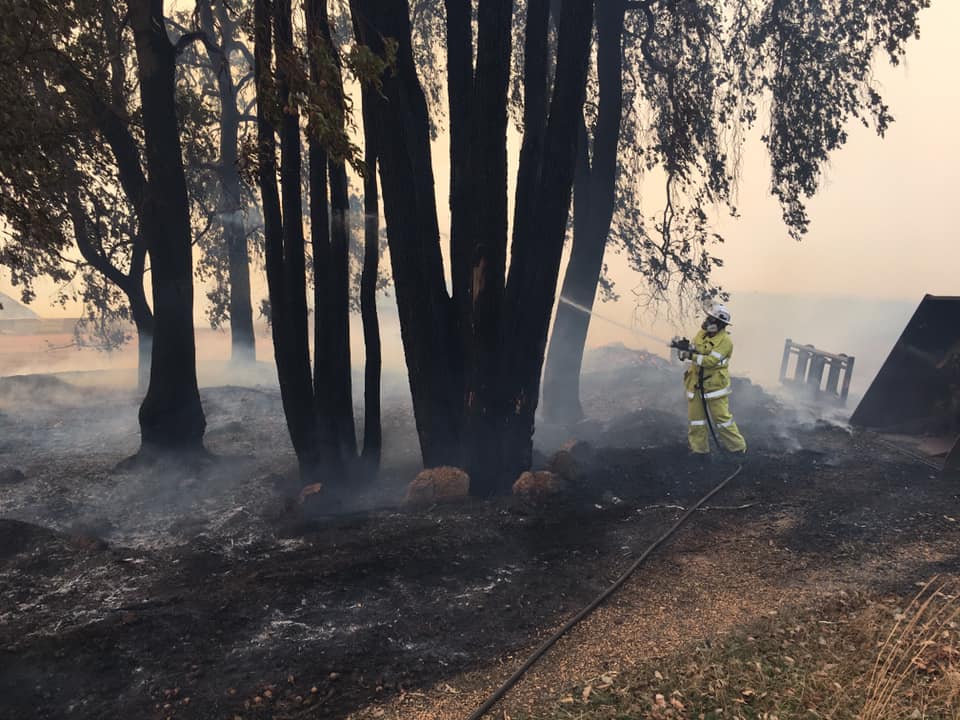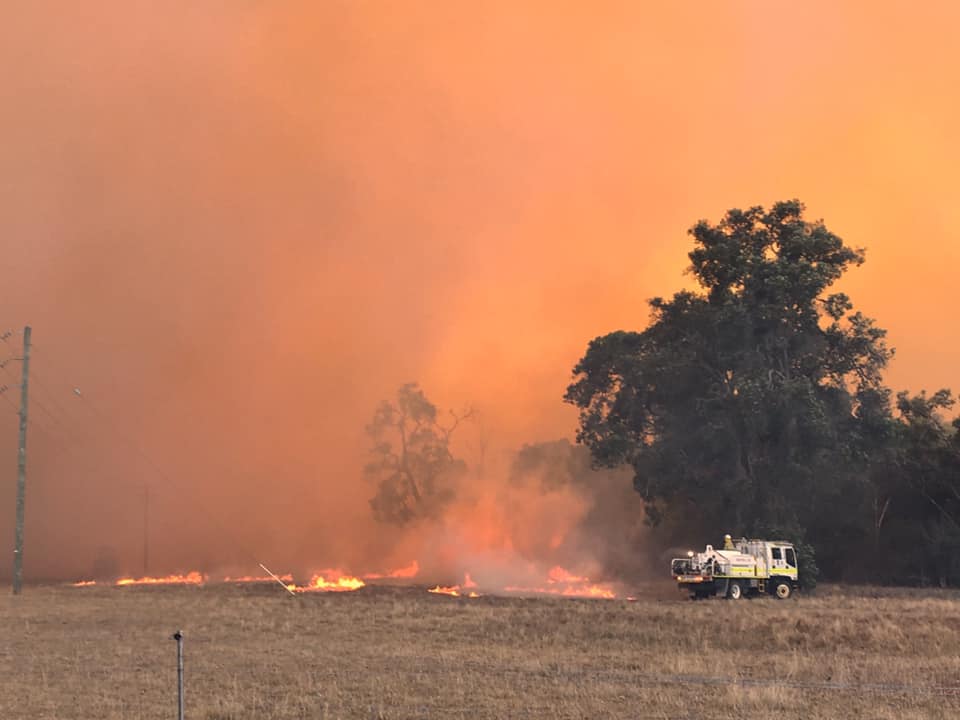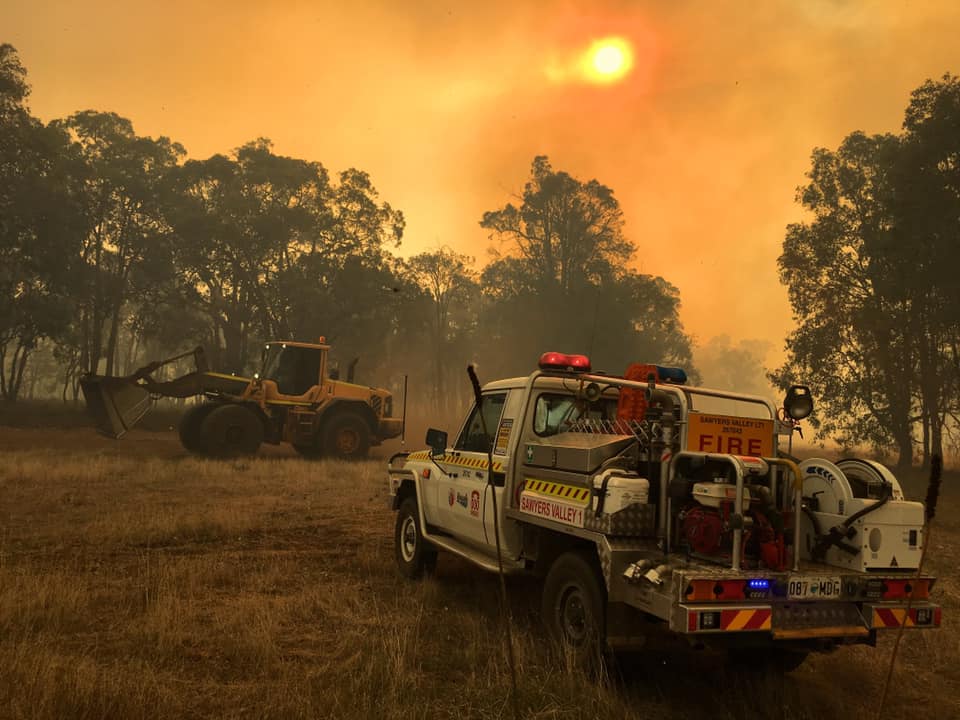 The fire spread quickly with many spot fires fanned by the wind, escaping containment efforts.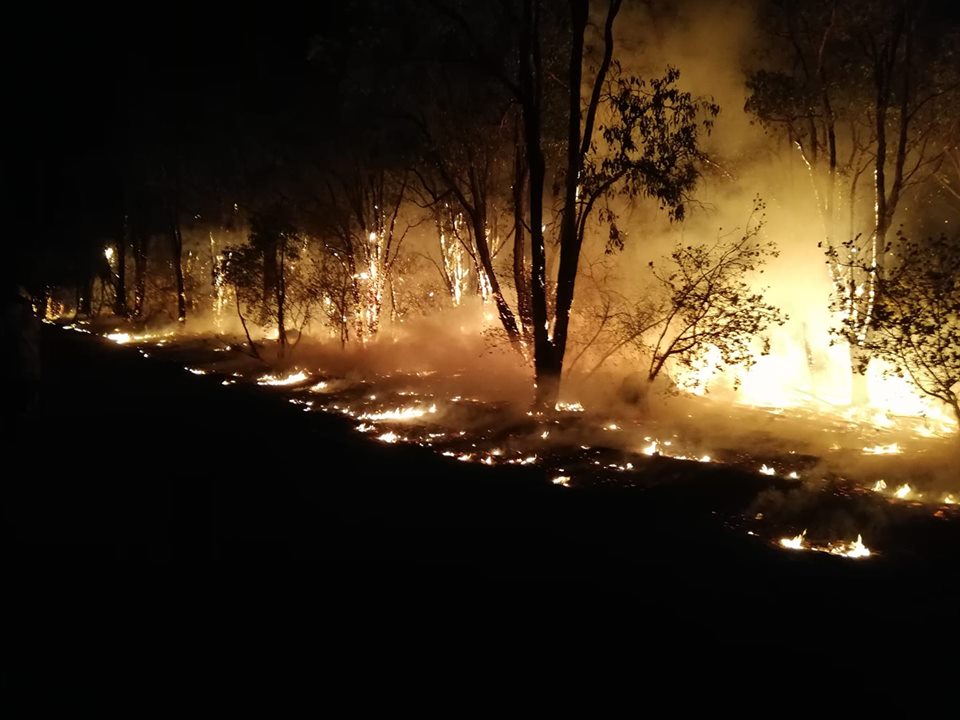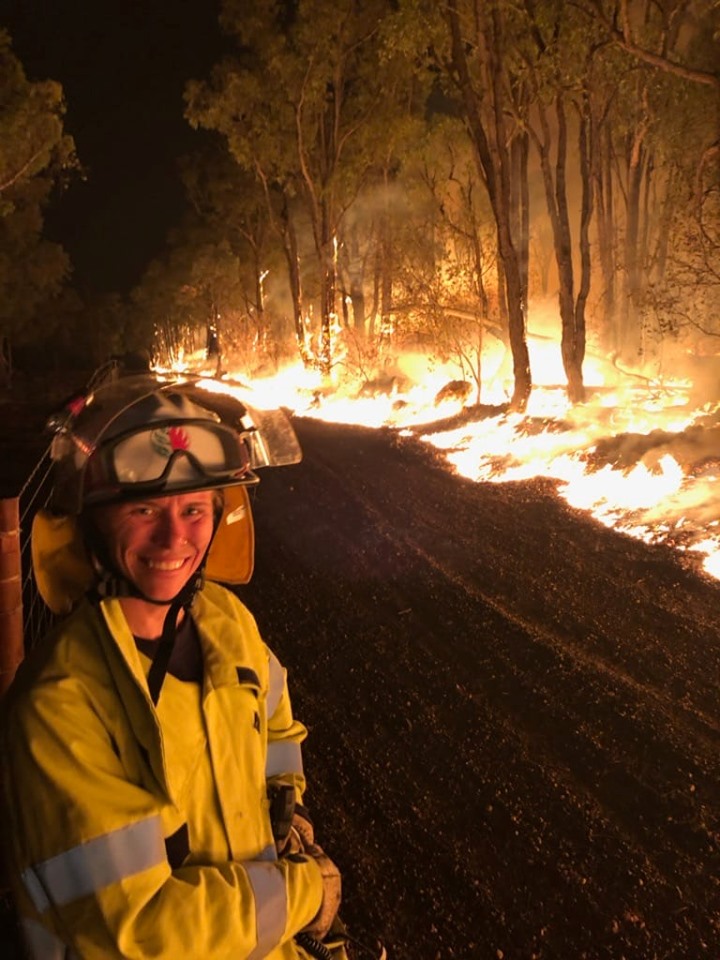 Danika watching over some backburning in the evening.
The fire was not only attended by local firefighters, but local residents and farmers, and crews from far away as Gosnells and Malaga. Thank you all for assisting.
Thank you also to SES, WA Police, Salvos, and St Johns for supporting.
The fire resulted in a sustained emergency warning for the area, we urge residents to take all cautions when burning this season to avoid causing a bushfire and remember to not light up if the fire danger is very high or above.
Lion St Mt Helena, 29th May
The fire had spread into a few properties before it was detected and reported to 000. It may have spread even further if it was not for the prompt action of good neighbours and firefighters. Well done to the local residents defending their property with a small fire unit, successfully reducing the spread of the fire.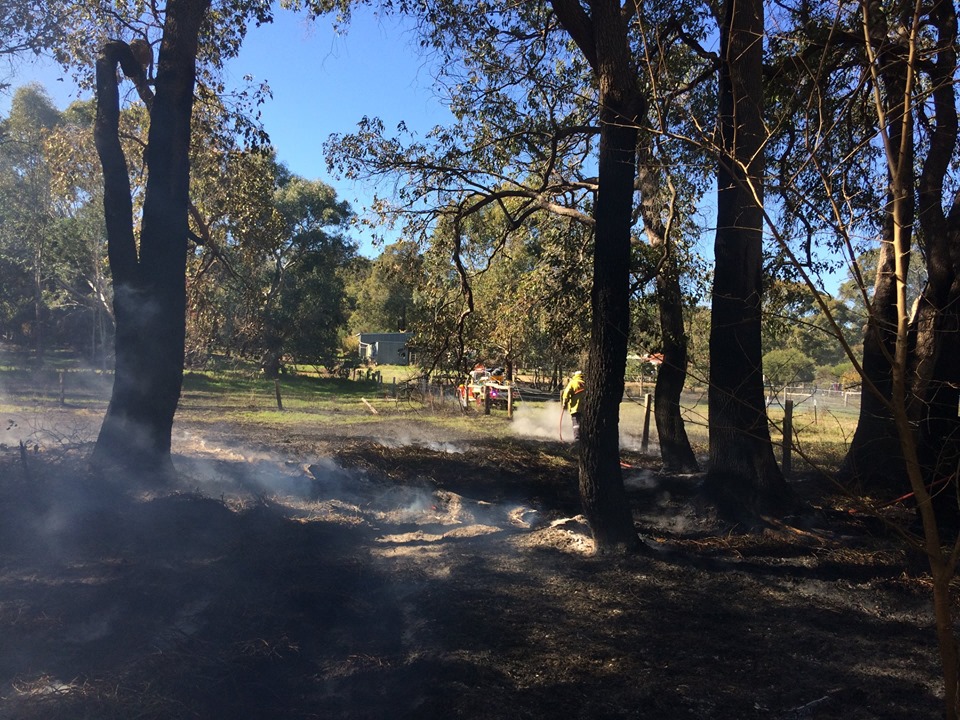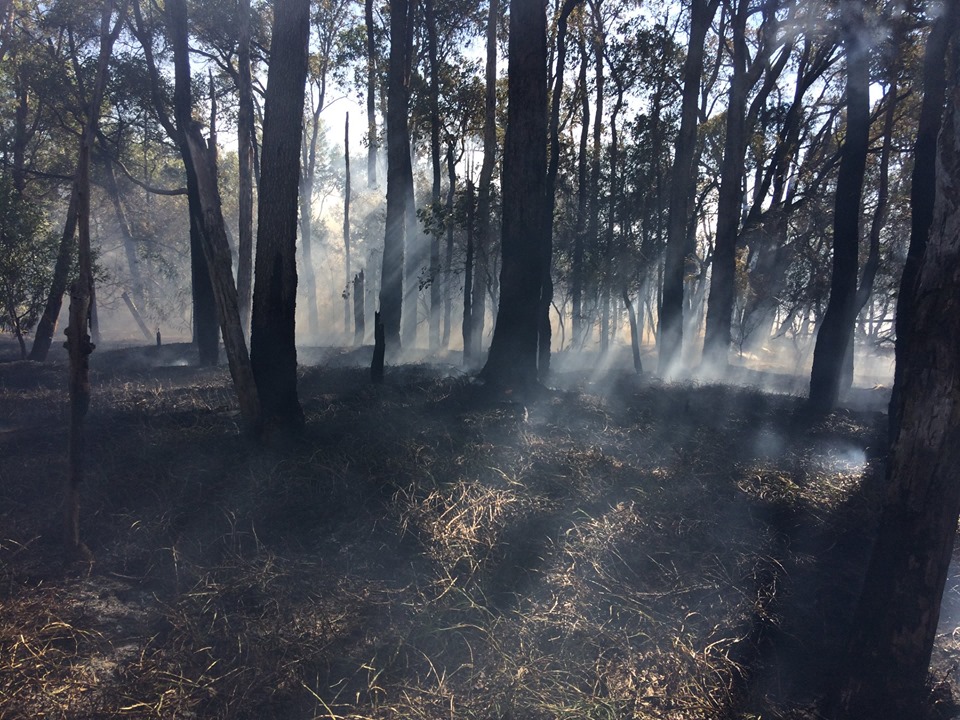 A Watch and Act warning was issued on Emergency WA which was later downgraded to an All Clear.
Take care when burning everyone.