February 2019
Quite a few late night call outs this month and one false alarm in the middle of the day.  Here are some of the stories.
Bushfire, Gorrie Road, 6th February
21:35 turn out to a tree, grass, scrub fire Gorrie Rd Sawyers Valley. Crews arrived to a well established fire originating from an abandoned vehicle.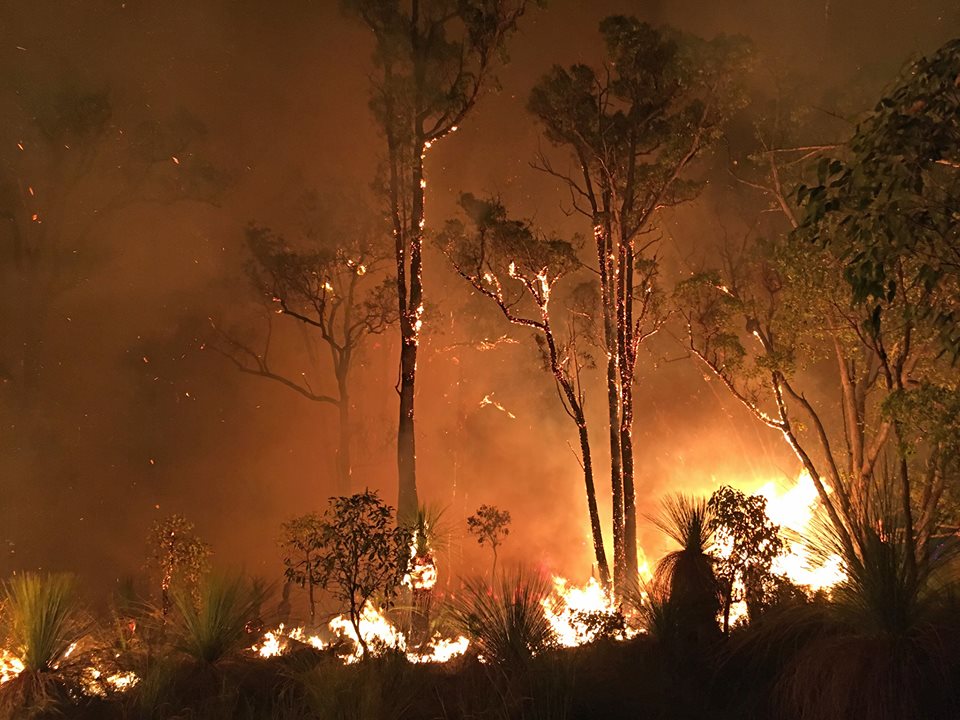 The fire was attended by local crews, East Gidgegannup, Gosnells, Parks and Wildlife, police and the Salvation Army, apologies if I missed anyone but thank you for assisting, it was most appreciated.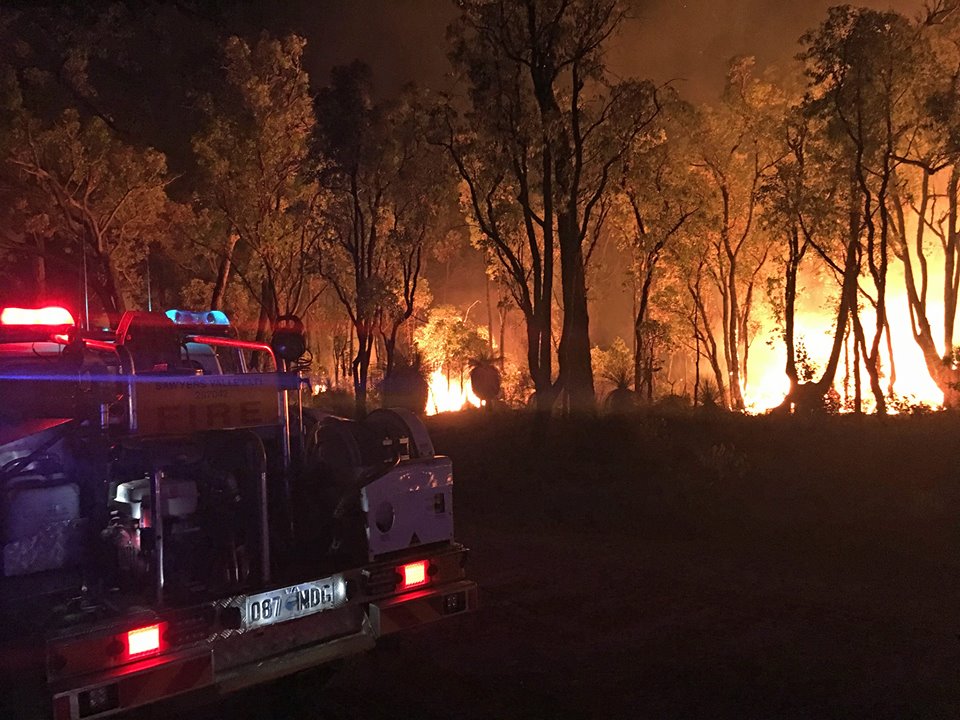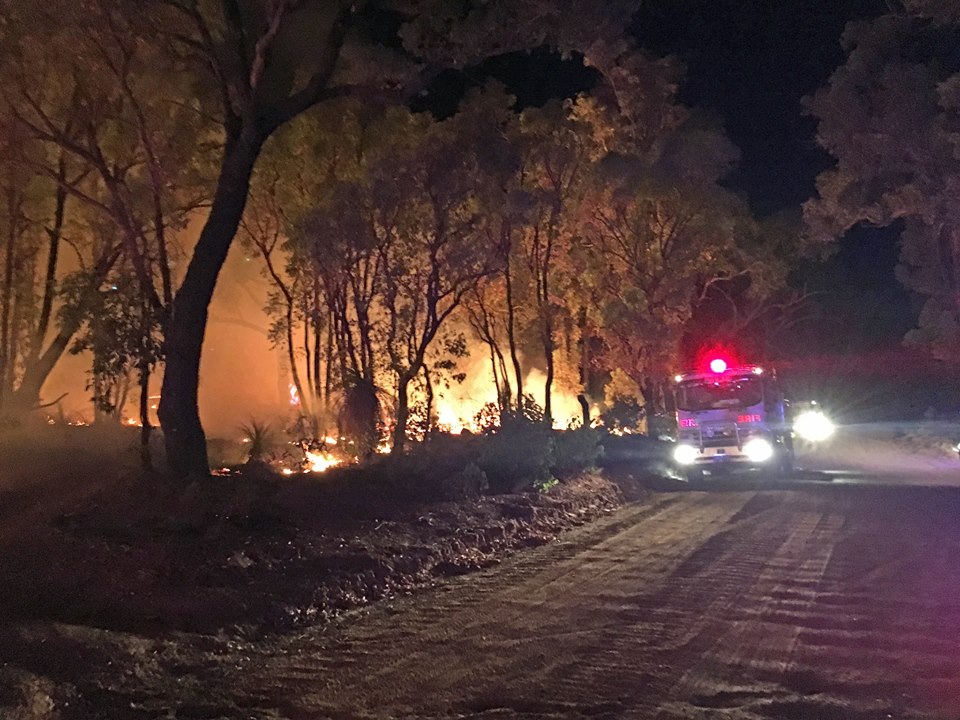 Crews focused on successfully preventing the spread of fire by embers in windy conditions, responding quickly to any hop overs. Eventually the fire reached the edges of containment and crews were able to successfully knock down the fire and commence mop up.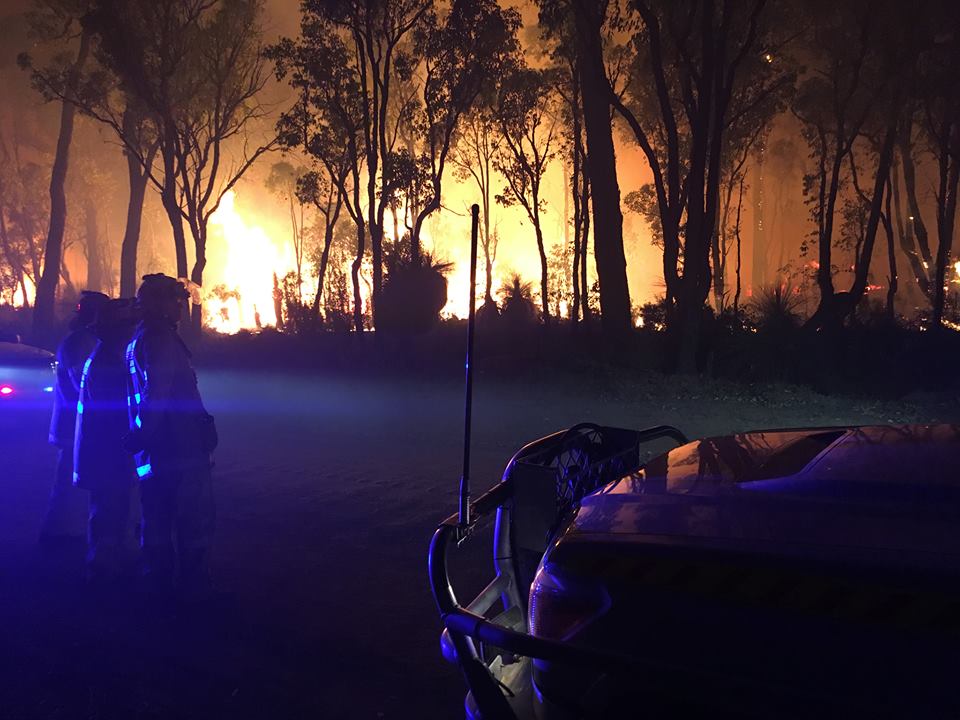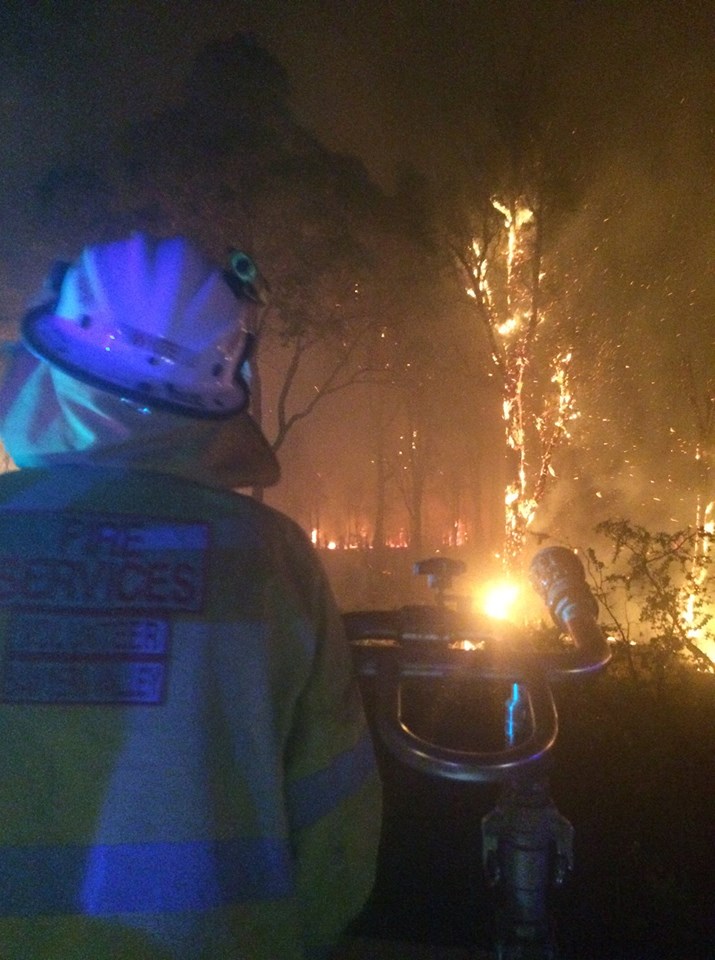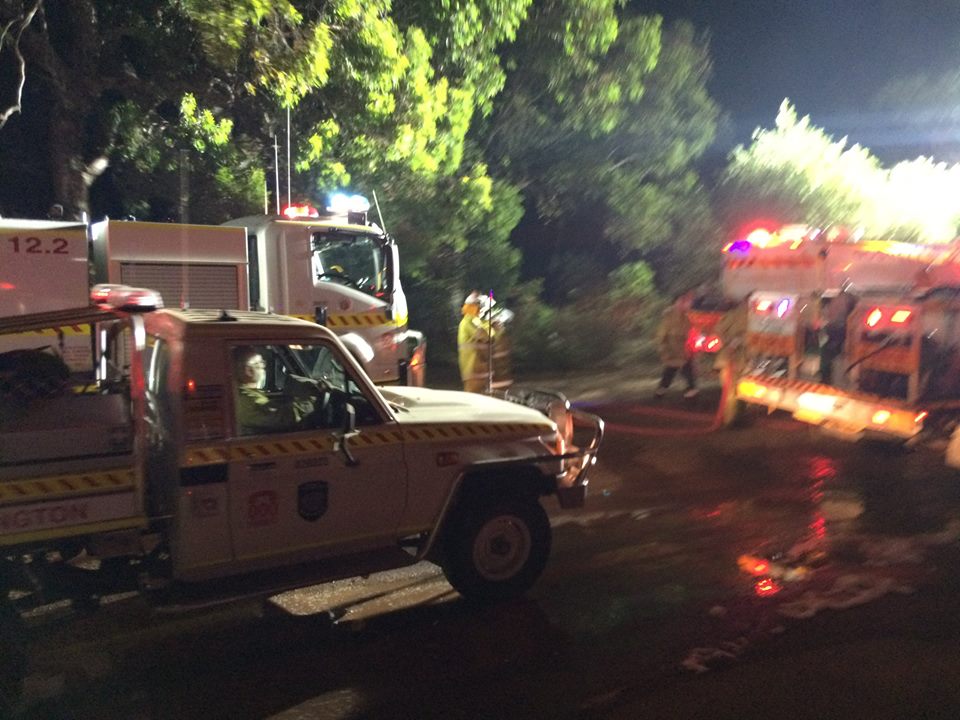 A very tired bunch later returned to the station just before 3 am, we hope Dave W pulled up well for his busy day at work.
This fire may later feature on a future Bushfire Wars episode, so keep an eye out for some of our local stars.
Vehicle Fire, 17th February
Just before 11 pm a number of residents may of heard a loud explosion, followed minutes later by another. The truck was located west bound on Great Eastern Hwy near Stonehouse Loop. Sawyers Valley and police provided support at the incident while Mt Helena's BA wearers tackled the fire.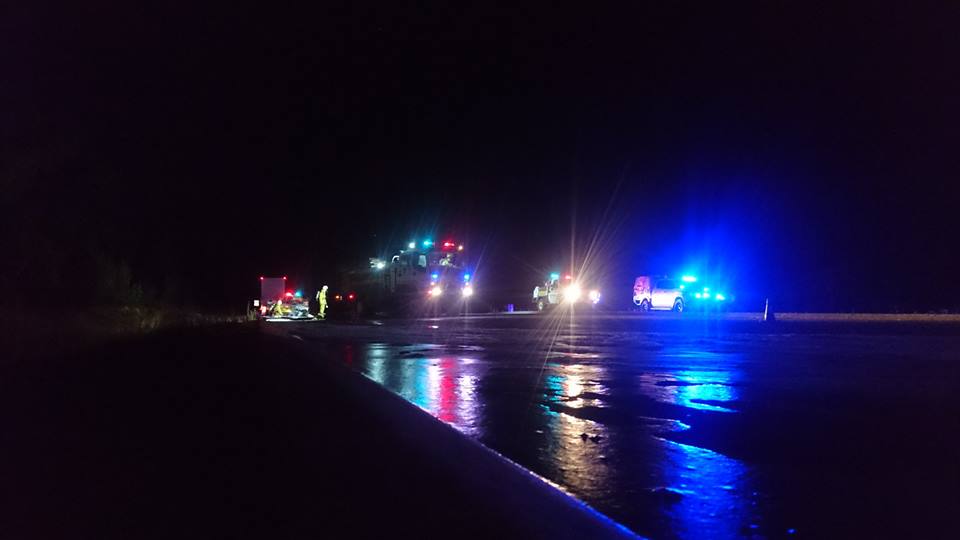 Thank you to all the vehicles who passed slowly with care. We all got to go home safely after working in the 110 km/hr zone.