Farewell but not goodbye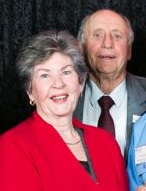 This week we say farewell to Ann and Charles, it is not goodbye for they promise to visit from time to time.  We will all still miss them though, and Saturday morning training will not seem the same.   We will miss your always charming, cheerful company.
Ann and Charles have been part of Sawyers Valley's brigade for over 20 years, though their community service began much earlier in Carnamah before they settled here.  They have stuck by our brigade, and the community through the good times and the bad.  They both still have many stories that remain untold to us all, so we will hold them to their promise to visit. 
A recent quote of farewell from Ann and Charles, "We leave the area with many good memories particularly from our life in the Brigade, when at first we were both able to go out on first call, and over the years of the many good community minded fellow members who became friends as well.  Folk all of whom we were able to work with in normal brigade duties as well as the extra events like cutting up tonnes of firewood, the raffles, and all the busy bees etc involved with the building of our wonderful new station.  That achievement is something the Brigade can and should be very proud of.  I do not know of any other Brigade that has built three stations by themselves.(each 0ne bigger and better)."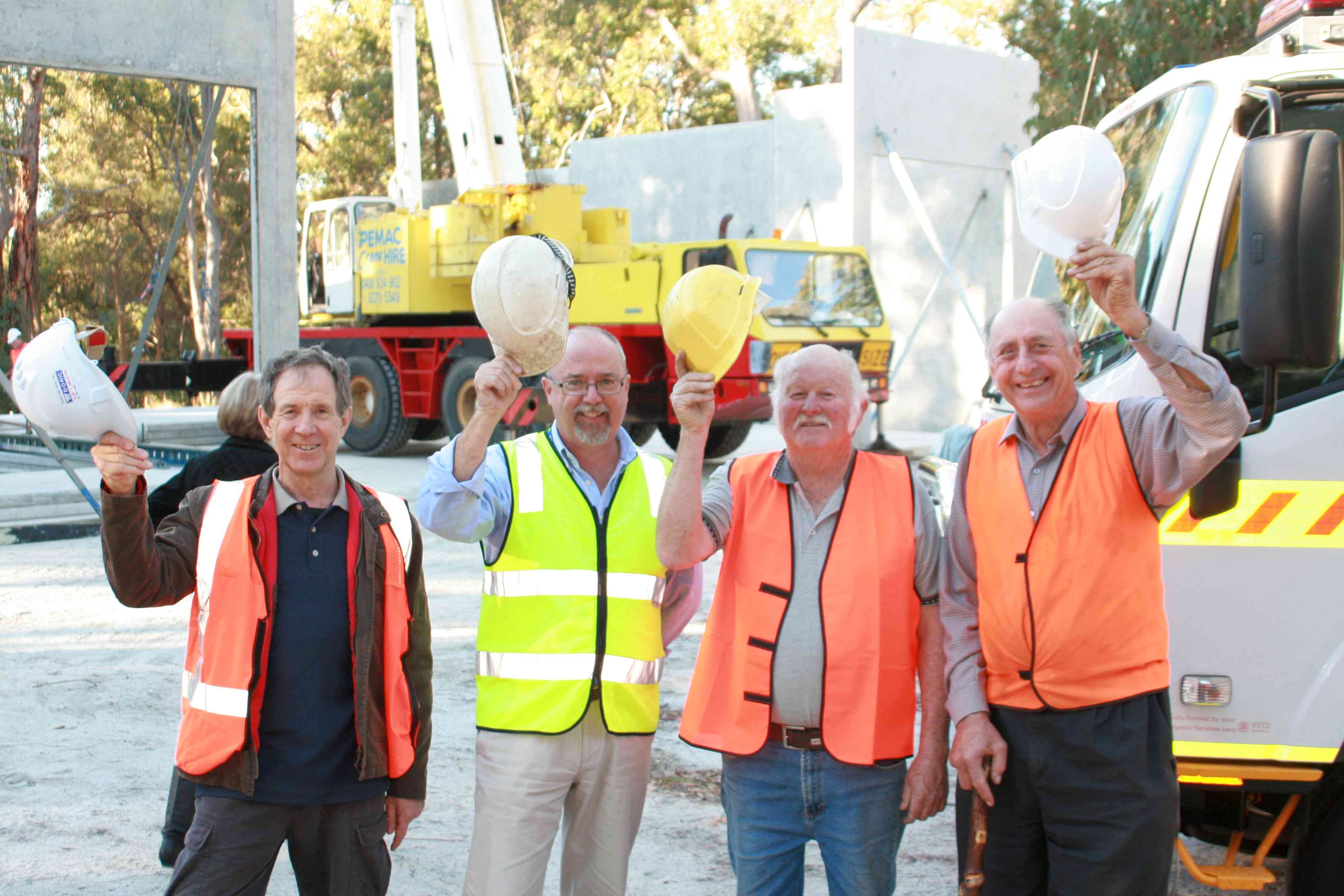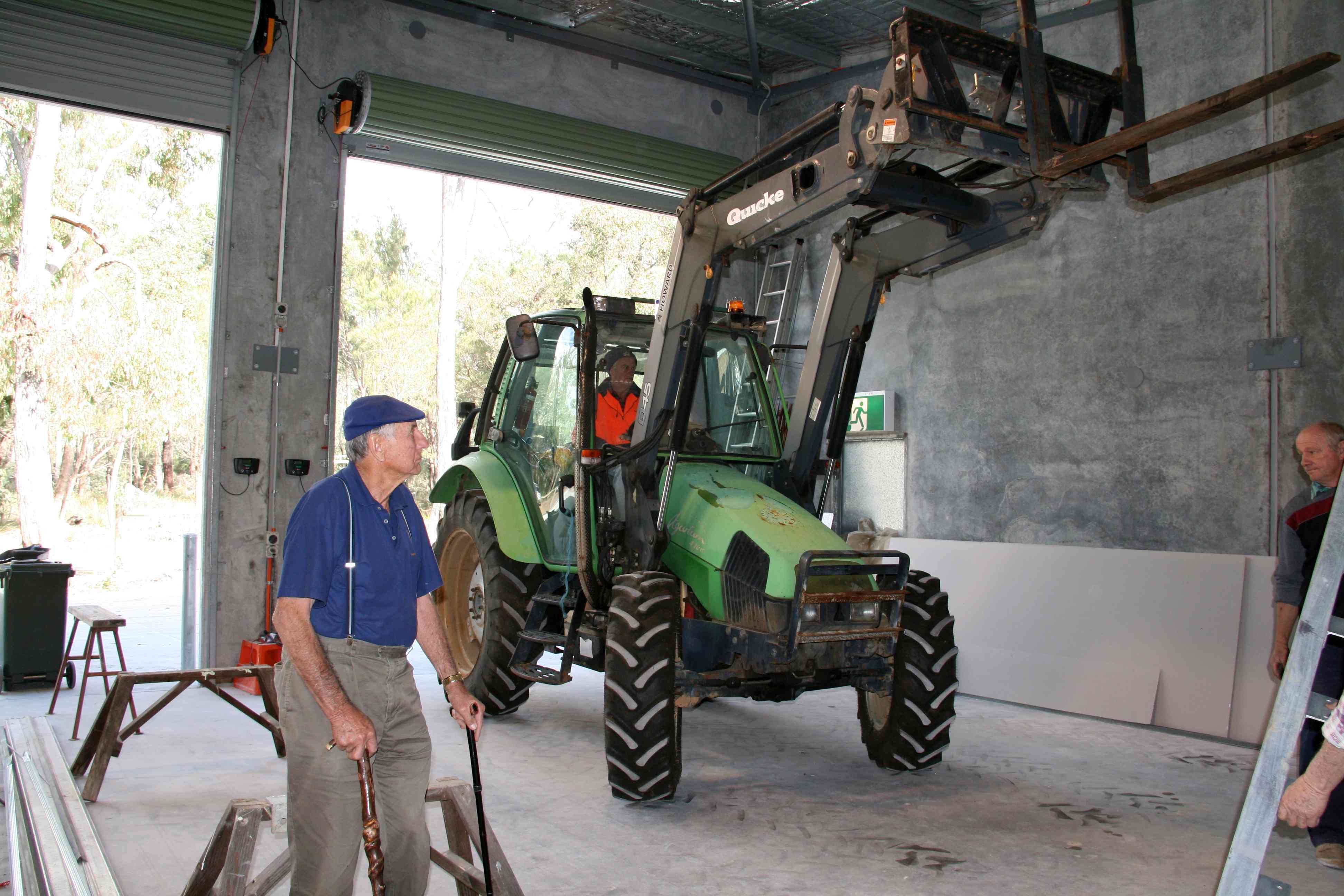 Working together with the brigade to build our rather impressive, bigger and better new station on Ashstead St.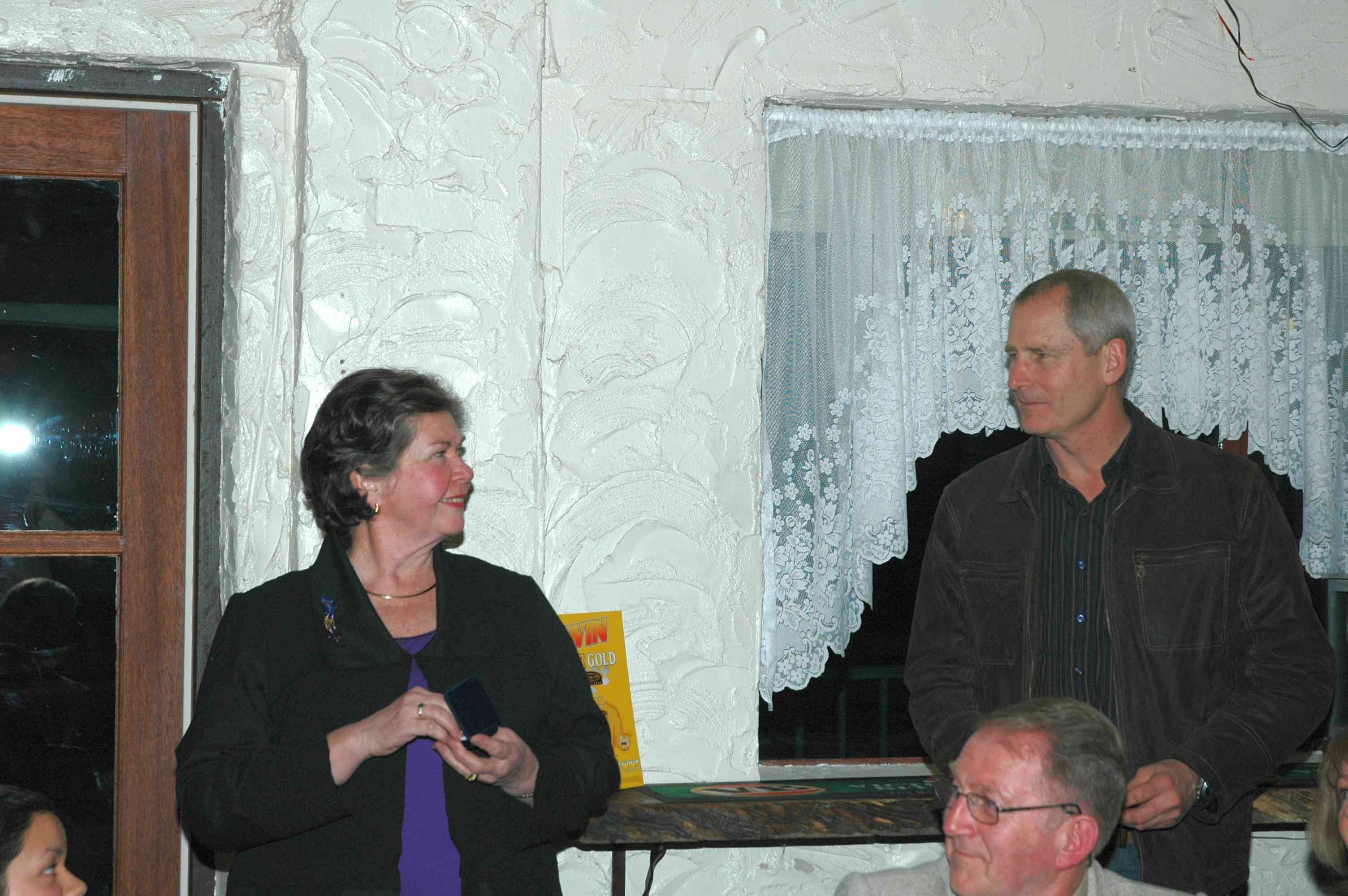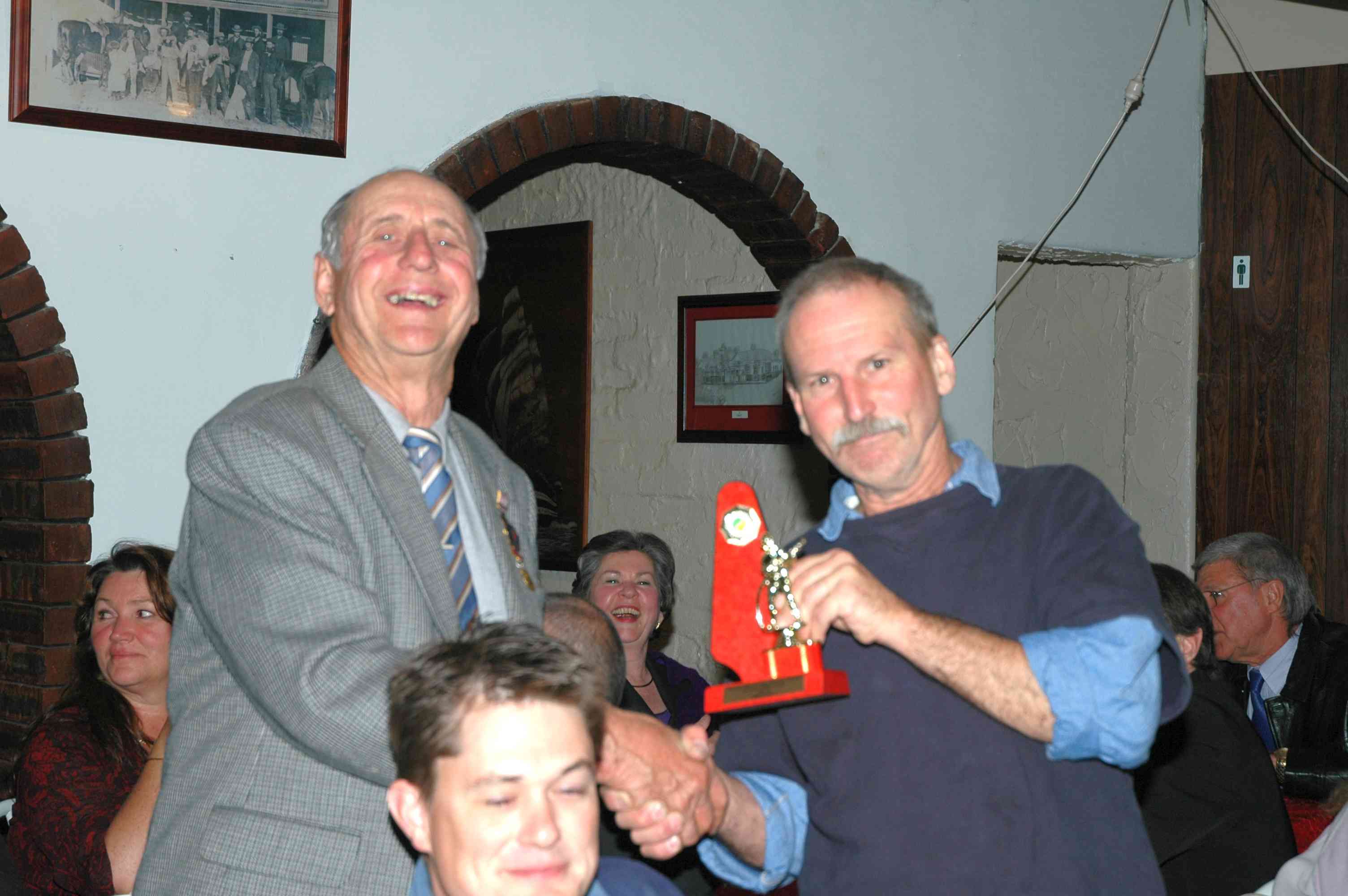 Ann and Charles giving and receiving awards at the Annual Dinner.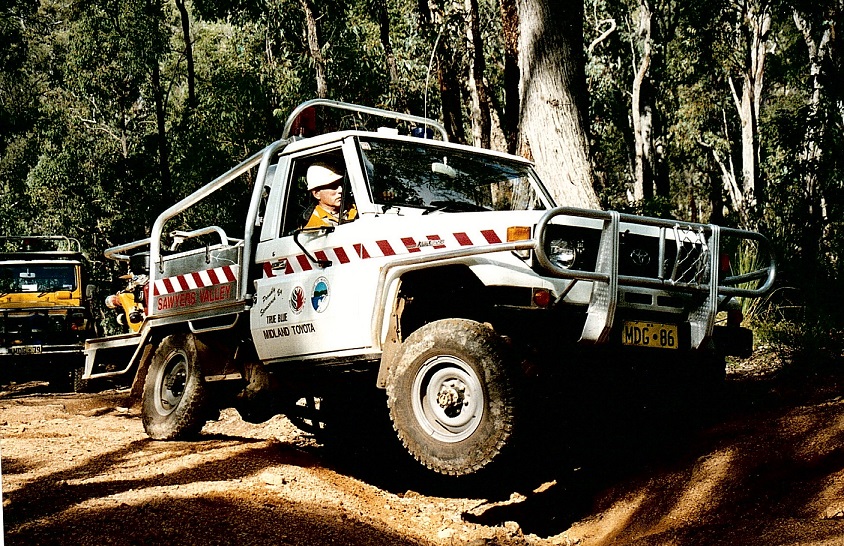 A young Charles getting in some 4wd practise.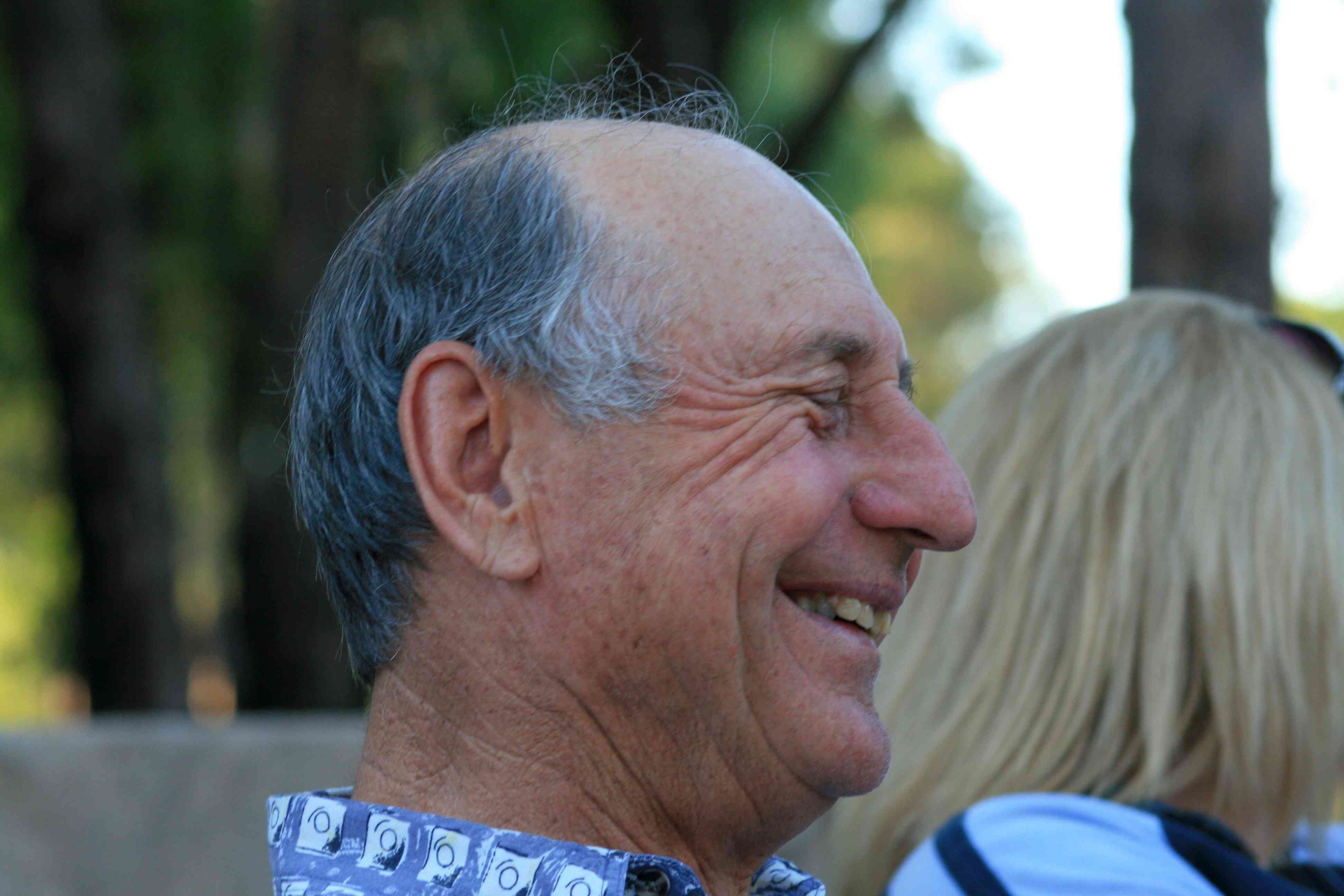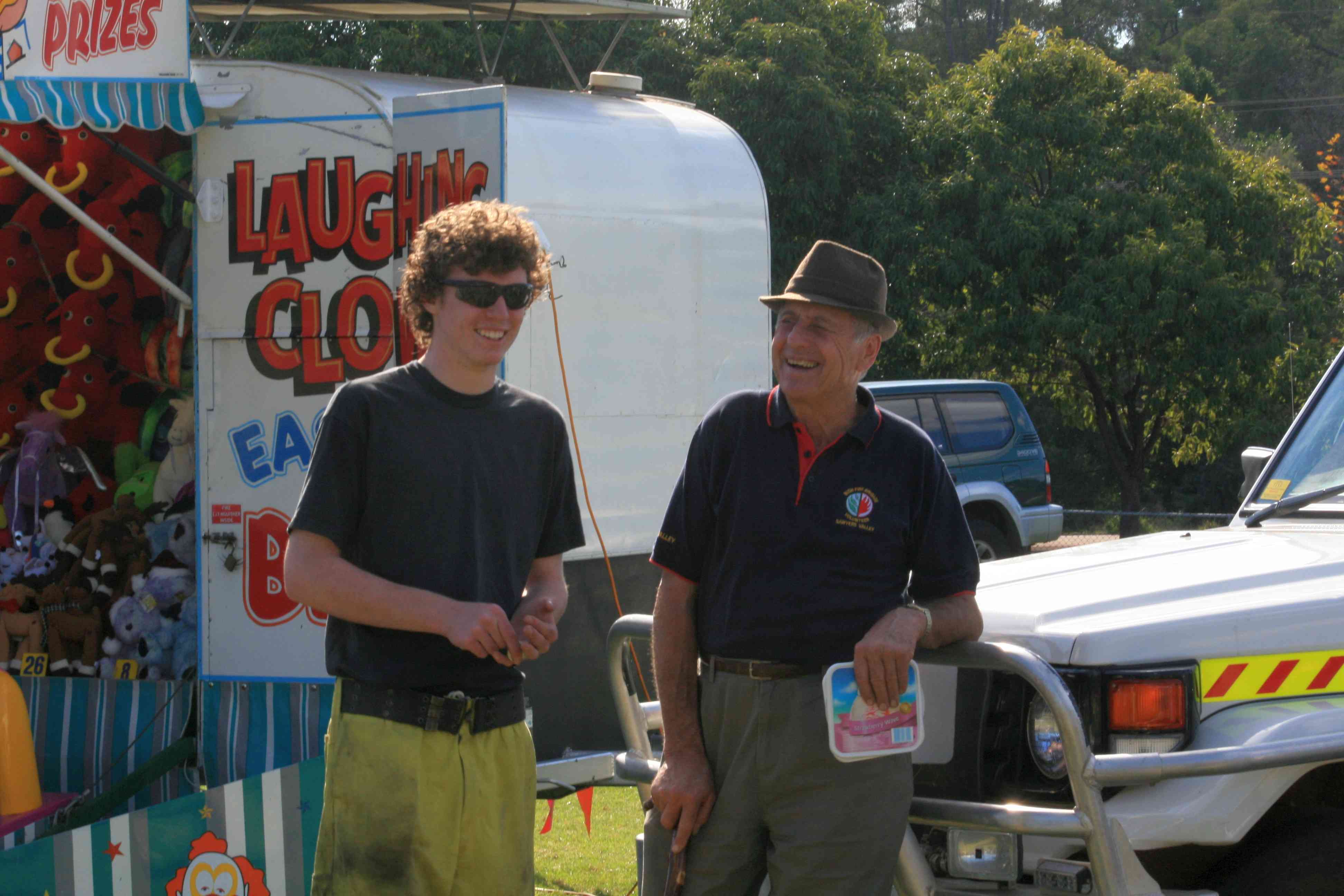 Charles is always good for a laugh.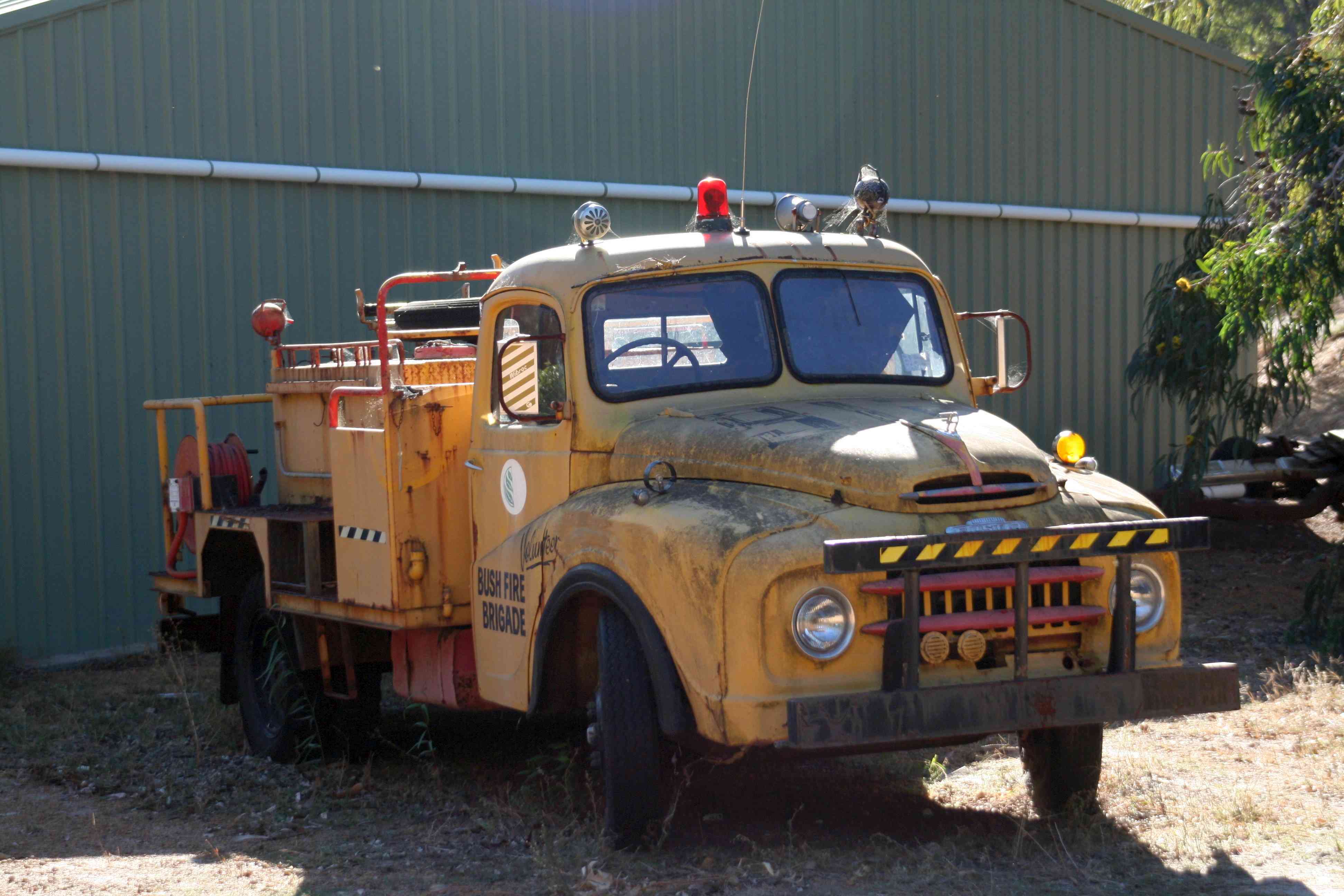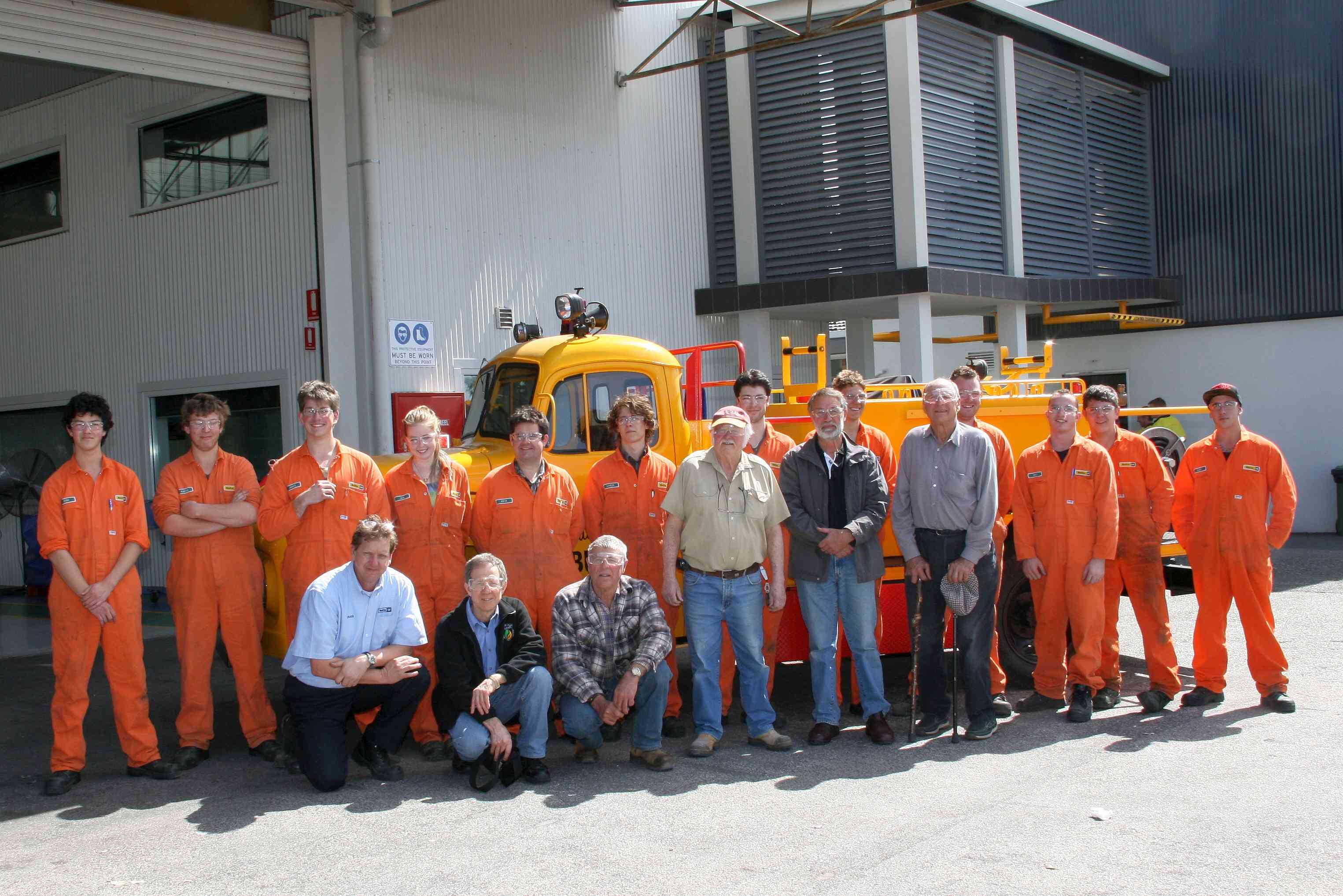 Charles has a passion for classic vehicles.  One of his projects was the restoration of the grand old Austin.  Not a bad job to say the least.  Must say Charles looks pretty chuffed.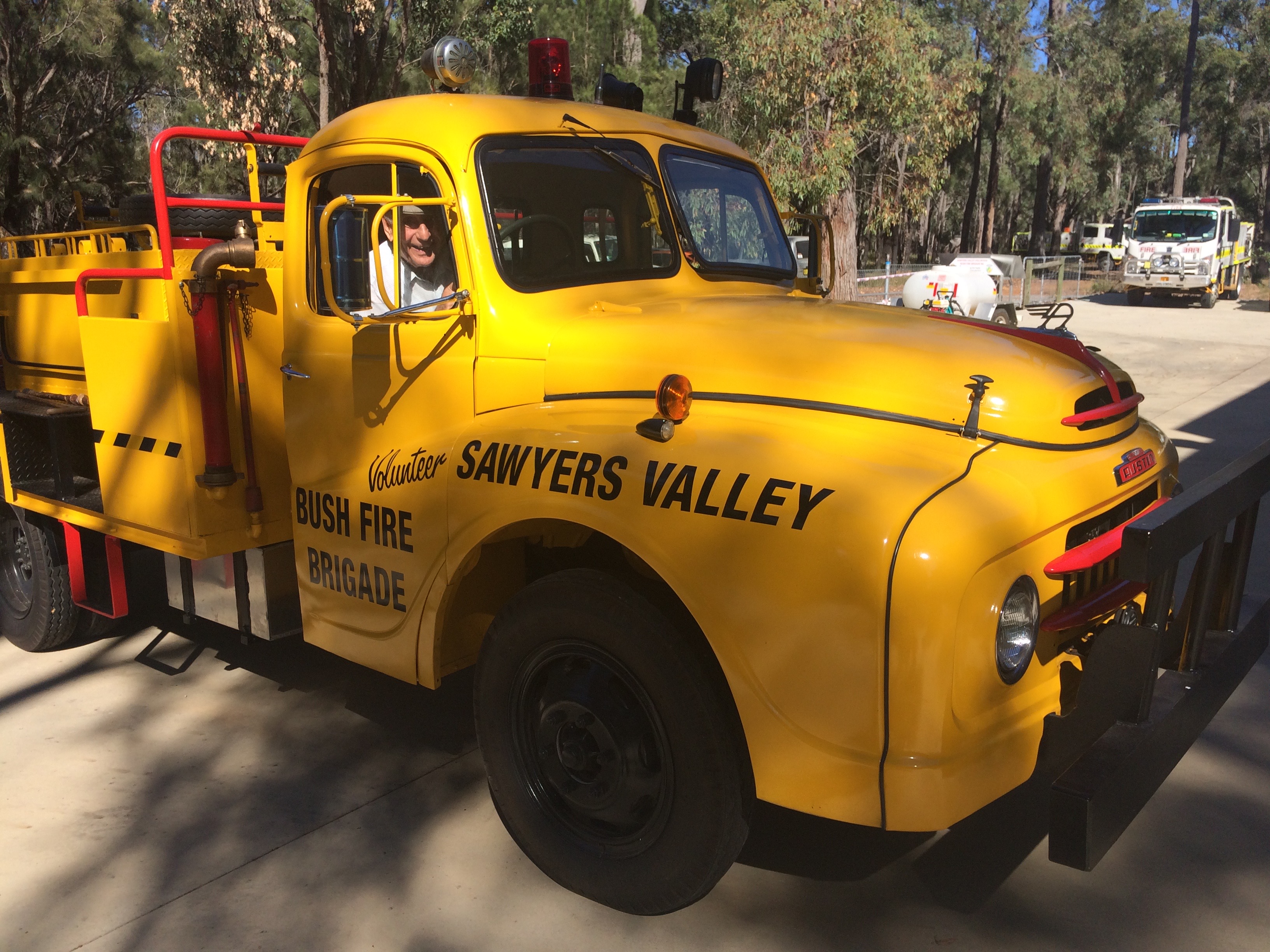 So again farewell Ann and Charles.  Thank you very much for your service to the community.  Thank you for your company, it will always be greatly appreciated.   We will keep a cup warm for you on Saturday.