May 2018
During the Restricted Burning period residents require a permit for most burning except small piles after 6 pm.  Something people often forget is that you are not permitted to burn on a day of very high or above fire danger, this will result in a large number of call outs for brigades.
9/5/2018
It was a busy weekend in May for Mundaring brigades, Sawyers Valley attended 2 of the 14 incidents in our shire. The Fire Danger Rating on Saturday was very high and it seems too many residents were either unaware of the rules or neglected to check the weather which voided all permits or burning.
6/5/2018
An early Sunday morning call out, rolling a few us fresh out of bed.  A fire burnt unreported throughout the night on a property near a local school, luckily the house was unharmed. It is always a good idea to inform your neighbours of you intention to burn.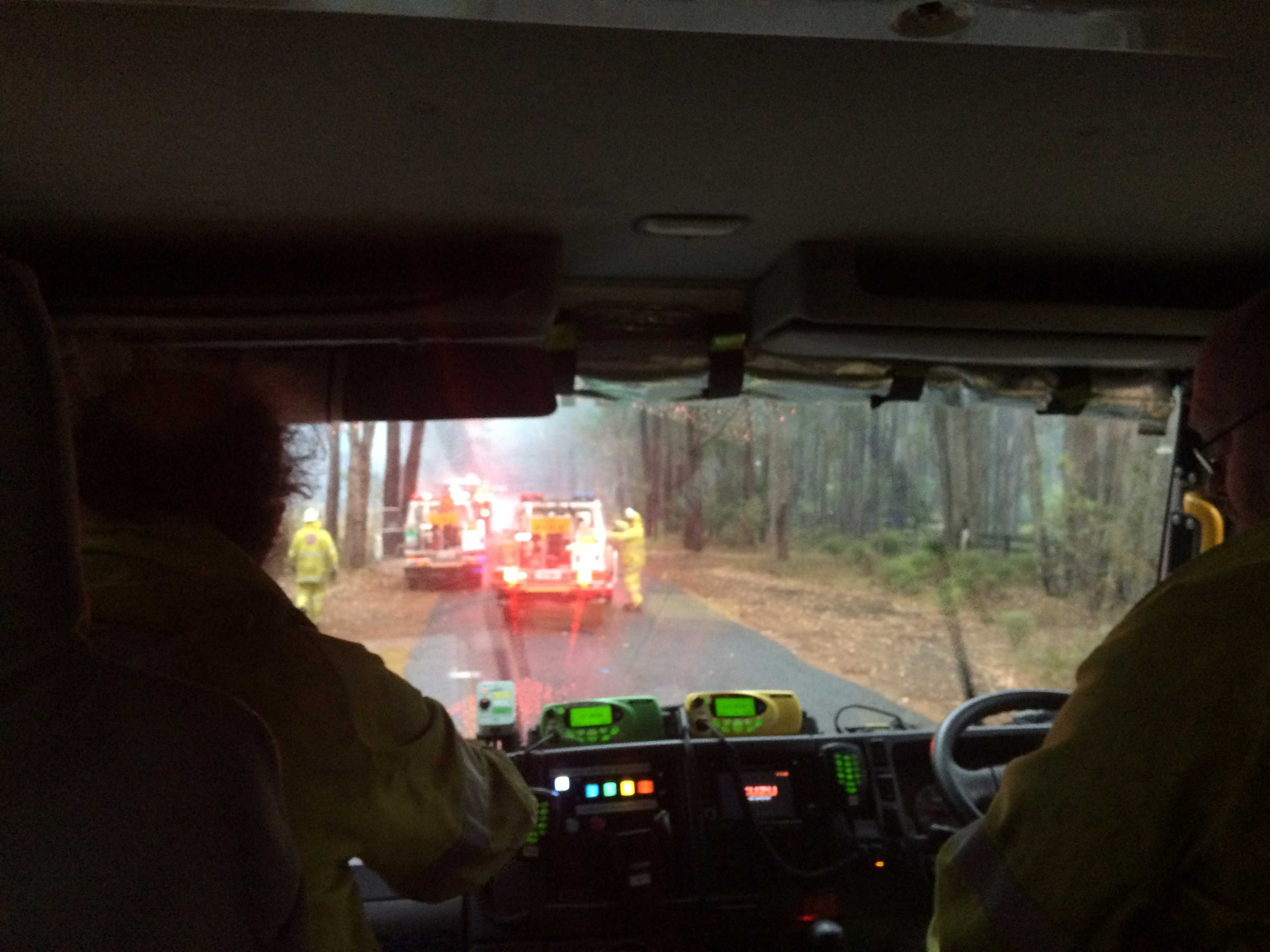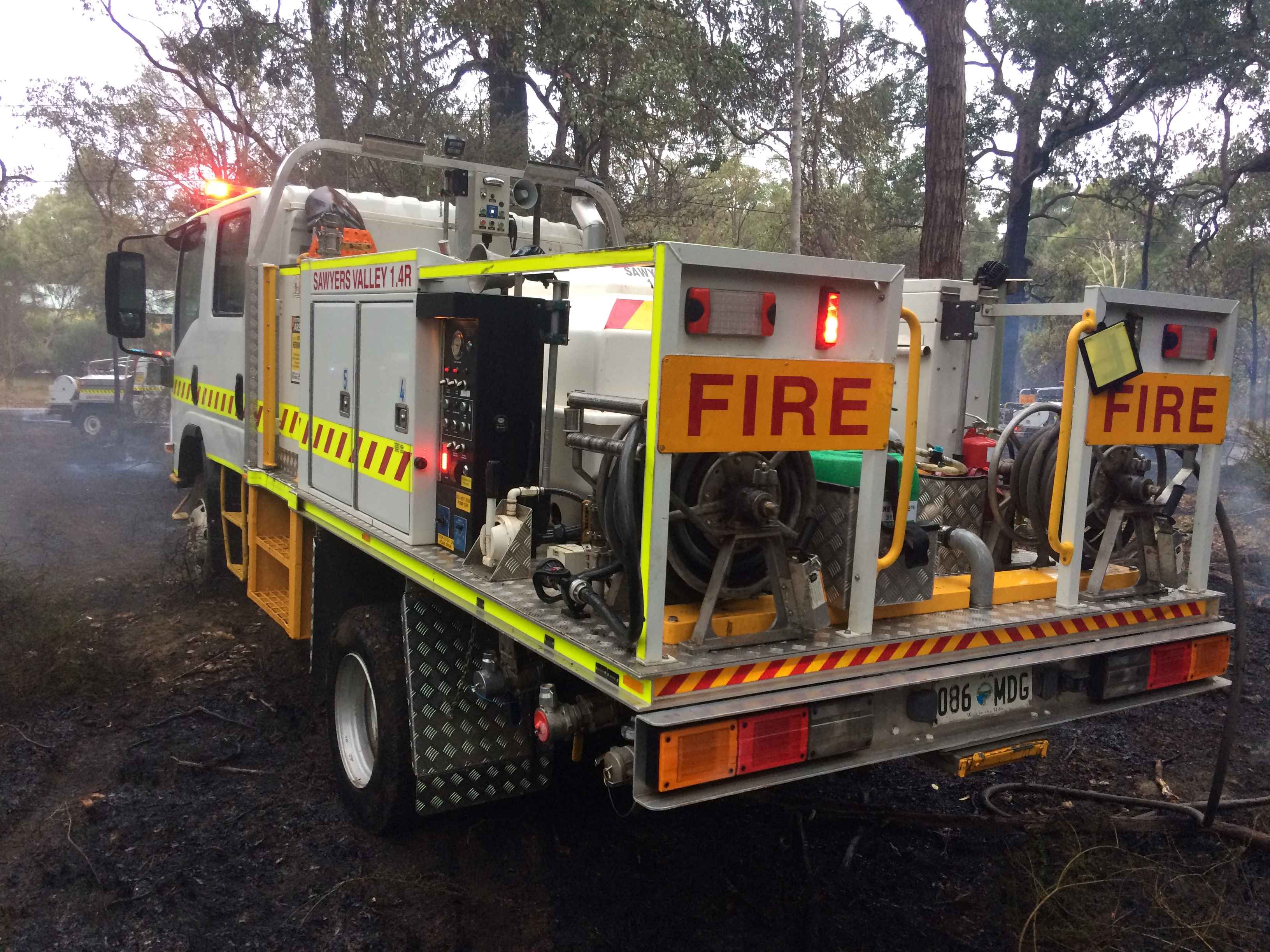 The Annual Street Appeal
A big shout out to the lovely fellas at Bocelli's Espresso - Train station, who not only made a great coffee, donated all their tips to the Annual Street Appeal! Thank you very much!
Also big thank you to all the fantastic people in the city who supported us for the Street Appeal this year, it was wonderful to feel the support of our community.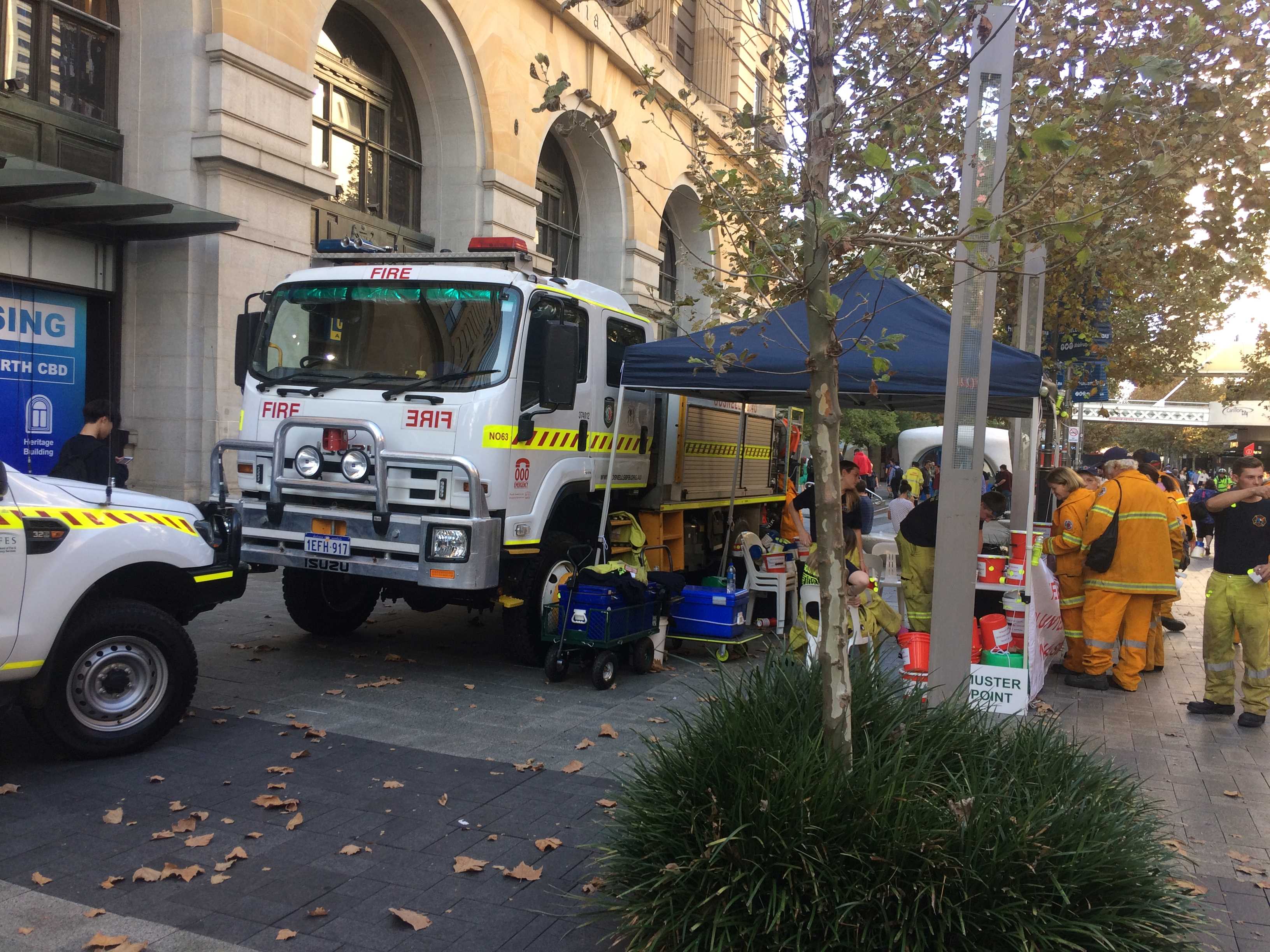 A big thank you to Gosnells for organising the Street Appeal again this year!