September was all go!
Well, what a month!   
We had one call-out, to a car fire that didn't seem to exist!  We have also had one HRB of our own and helped the Shire with two more burns on the Railway Reserve in Sawyers Valley.
Gogs watching over the burn on the railway reserve.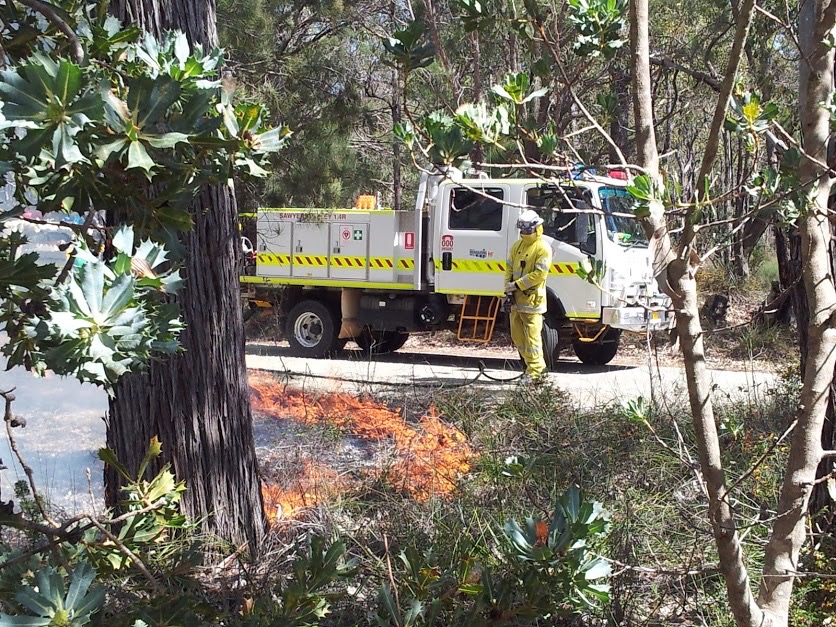 Jen and Andy enjoying the perfect conditions for our HRB.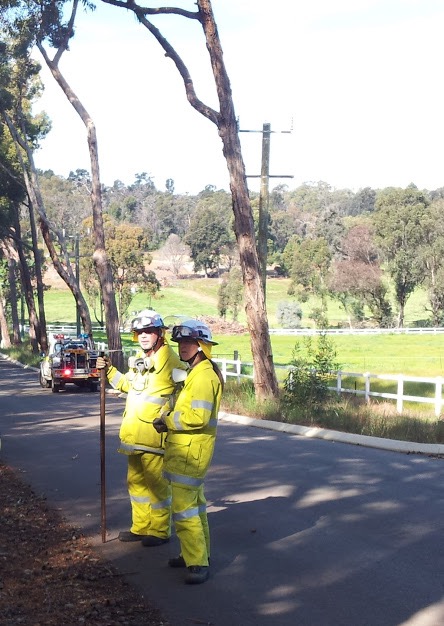 Mirline got the hang of the firebug quickly under Angus's tutelage.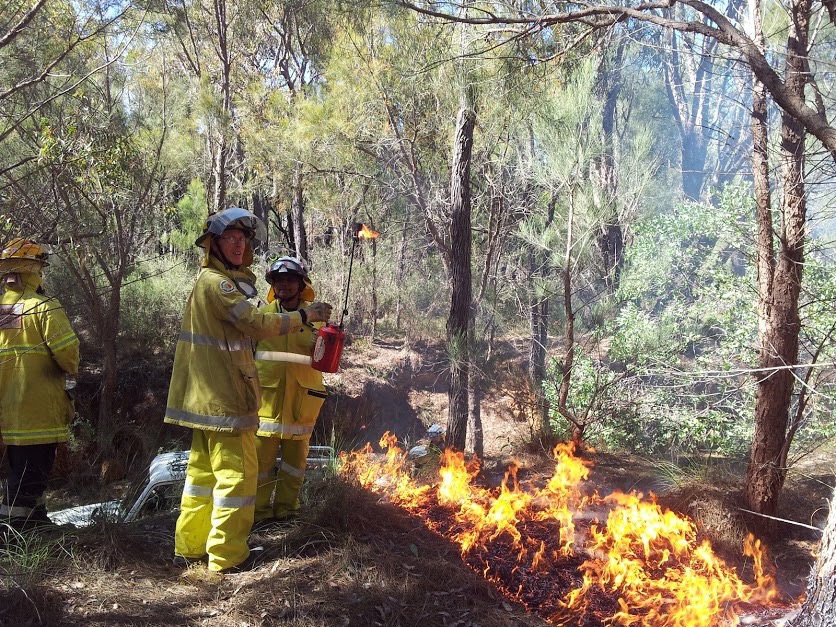 Jenny and Michelle looking keen at the HRB.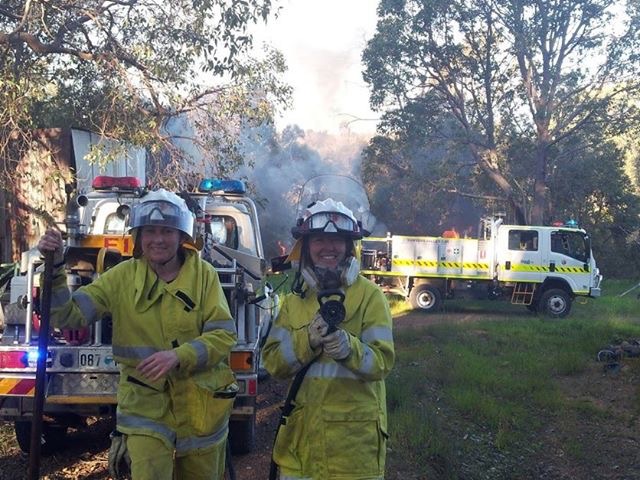 Phil and Pierre keeping an eye on the east side of the burn on the railway reserve.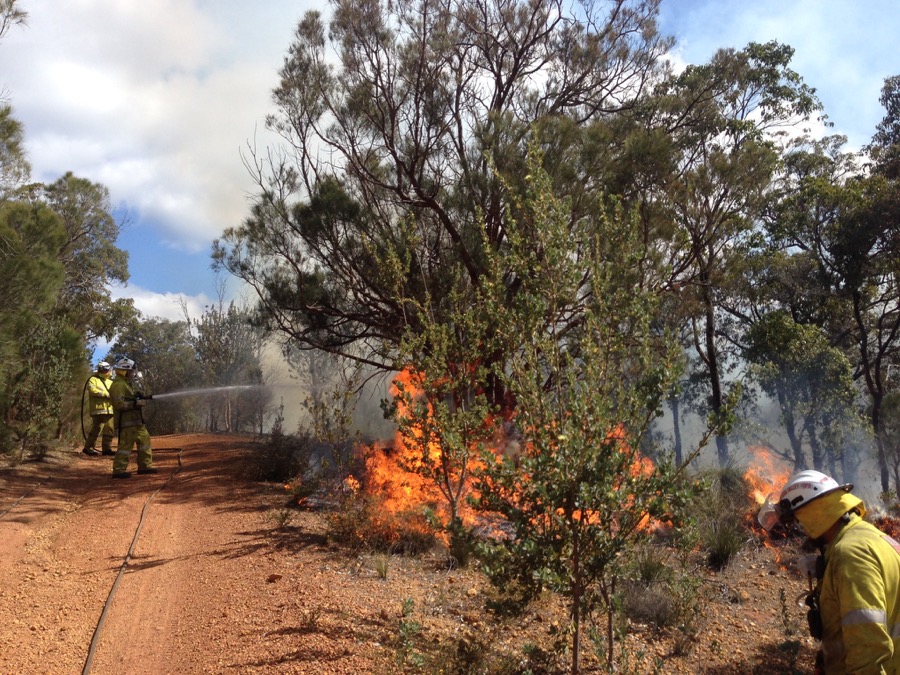 Quite a few of our newest members have now done their two burns to qualify as fully active firefighters in this coming season, and we have plenty more who have one and are just awaiting their chance to get that elusive second burn.  Well done to you all!
Phil, Mirline, Pierre and Andy watch a car go by.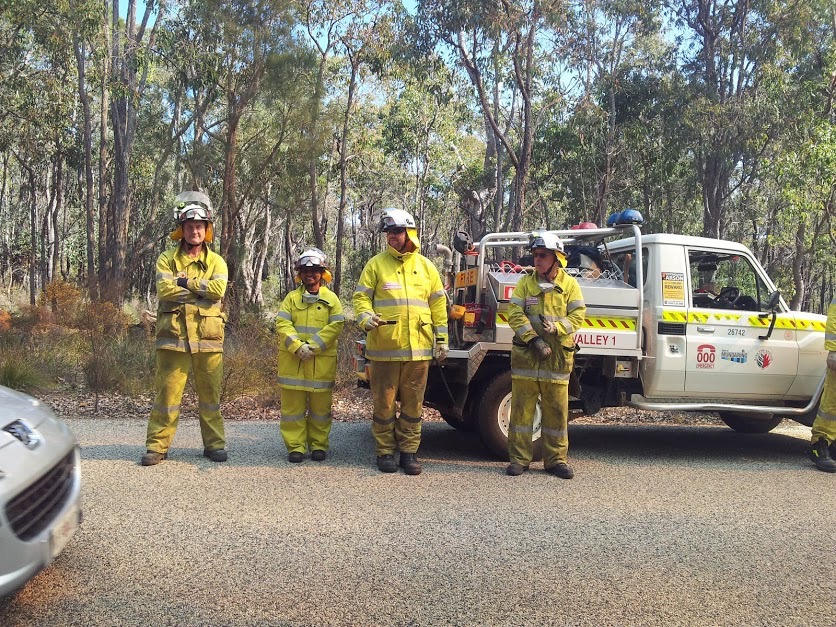 How was this for a turnout from our Brigade to help the Shire?  Well done us!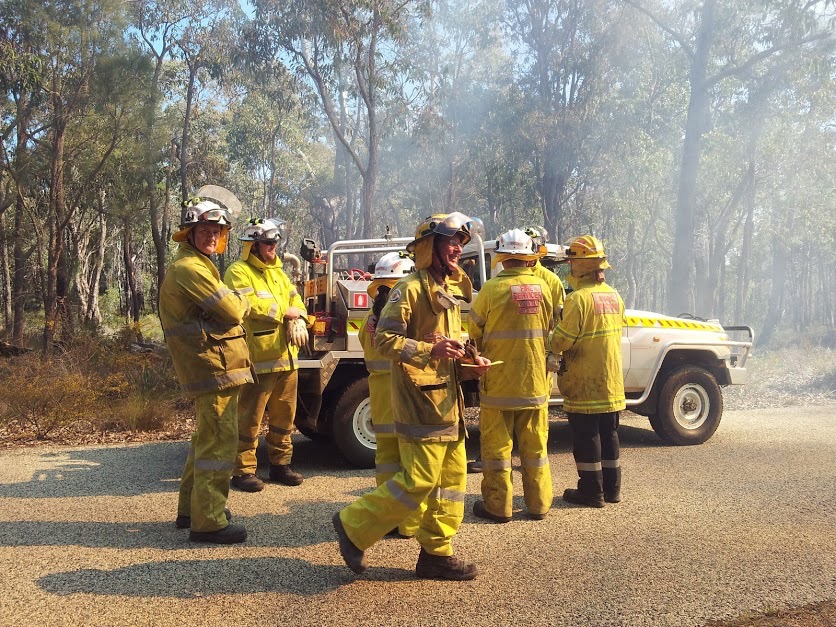 This month we had the chance to go and have a lovely breakfast at the Perth Convention Centre while we watched the DFES firefighter Awards.  It was a very pleasant outing for everyone who went. 
Michelle got this well-timed photo of Angus watching his video as part of the awards.  Good snap Michelle!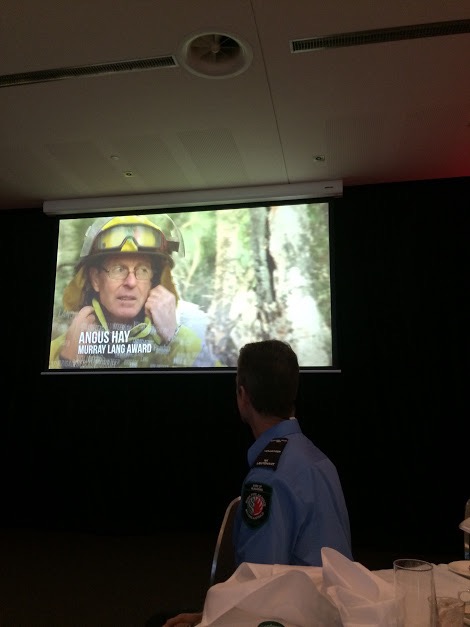 Here is the link to the three videos of the nominees for the Murray Lang Bushfire Service Award.  Nick from DFES did a fine job!
https://www.youtube.com/watch?v=kZKwK46NH-Y&feature=youtu.be  
After the breakfast we all took the opportunity to go and look at the exhibition, which was very interesting.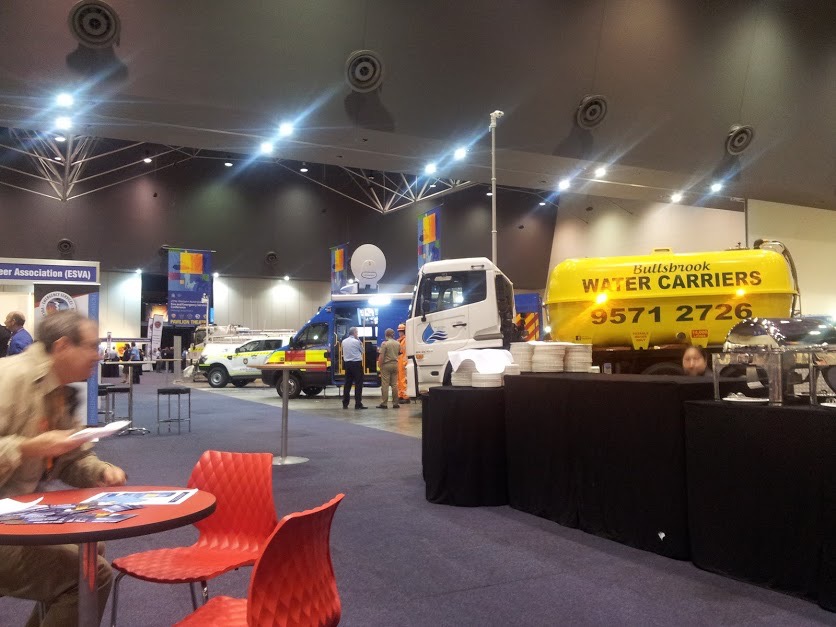 This was a display where you could type in your Brigade name and see how many incidents your brigade had attended in the last five years.  As you can see, with 271 attendances, our little Brigade has a very good work ethic!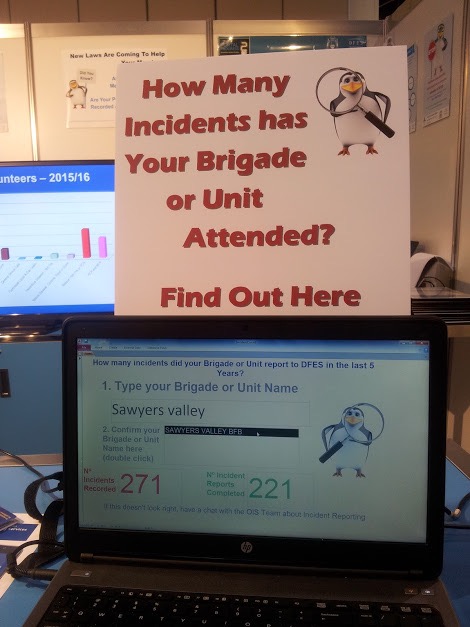 Here is the 1.4 making its first foray onto the new station entrance.   Many thanks to Keith, Les and the building committee for making this happen.  No more bumps!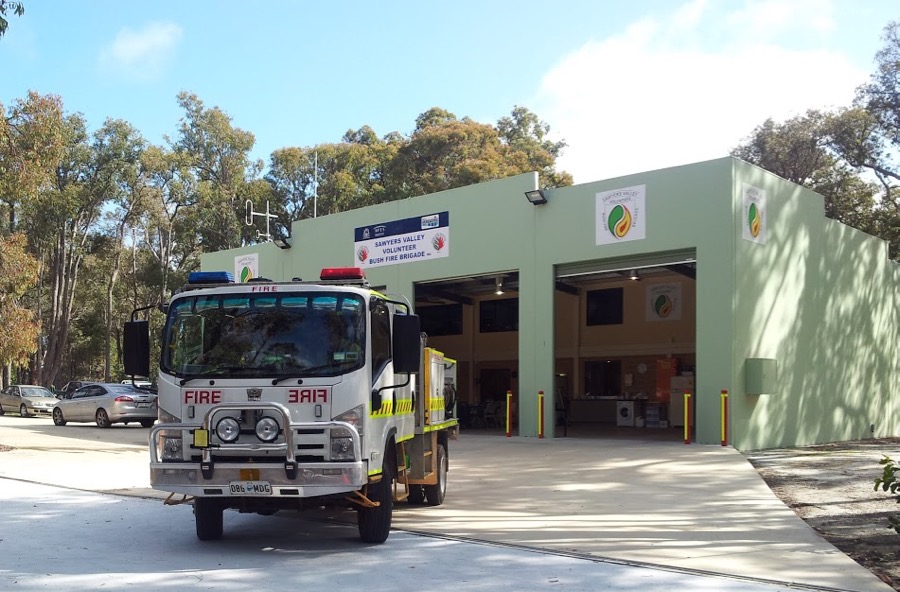 We also had our own Brigade dinner this month.  Vicki, John and Keith and their helpers worked hard to make this a great night, and it was!  The Mt Helena/Parkerville CWA fed us royally!  Many thanks to Craig for remembering to take a couple of photos for us.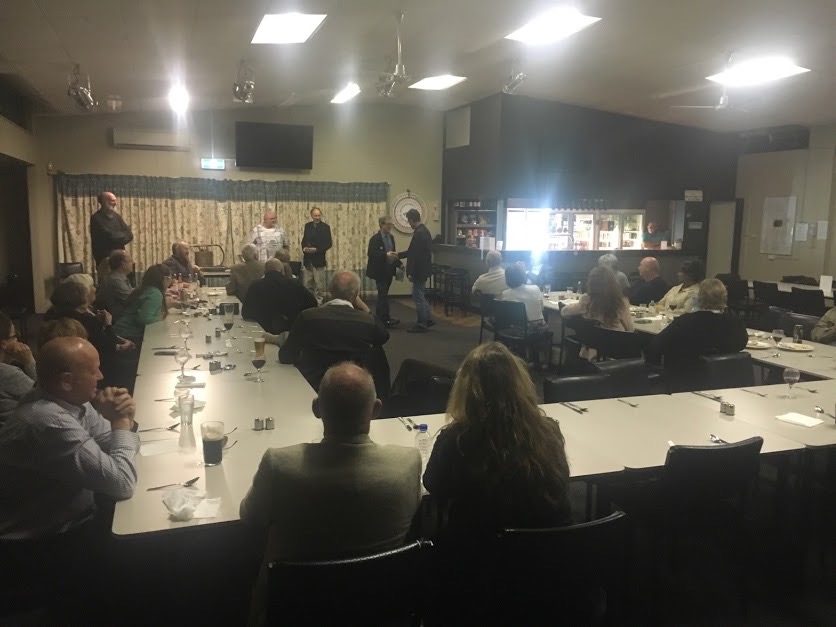 It was a very friendly evening of good food and plenty of chat.  Our award winners received very nice engraved trophies.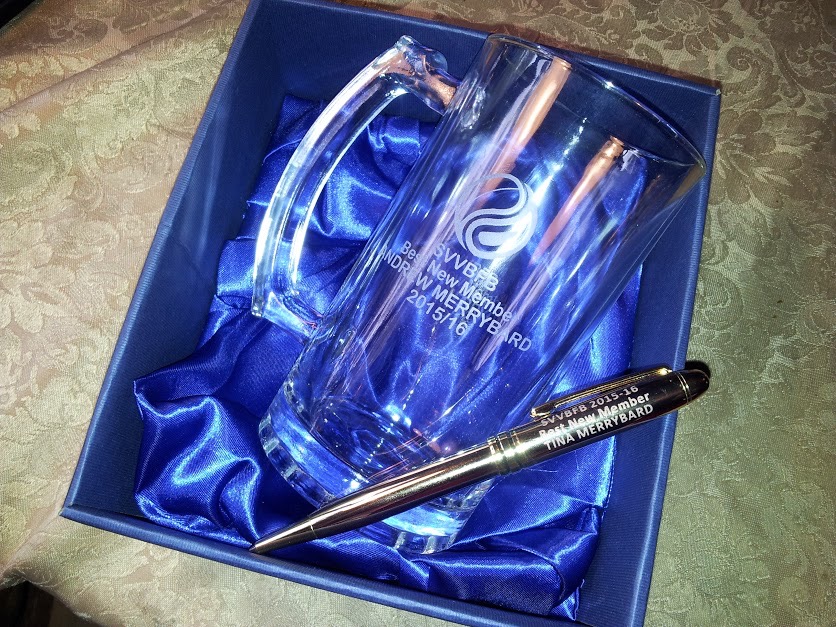 And Nick and Kath received their ten year service medallions.   Well done you two!  What an accomplishment!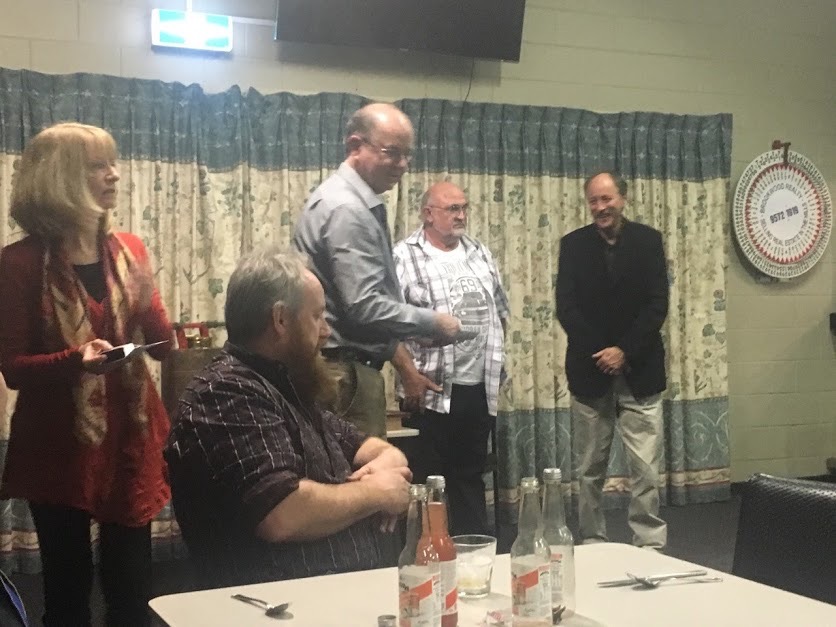 This week our Brigade and the Austin made the Midland Echo with a report about local nominations for the DFES awards.  Angus and Stuart Parks, a career Firey from Midland were the two locals who were nominated.  Angus and the Austin made the photo for the article!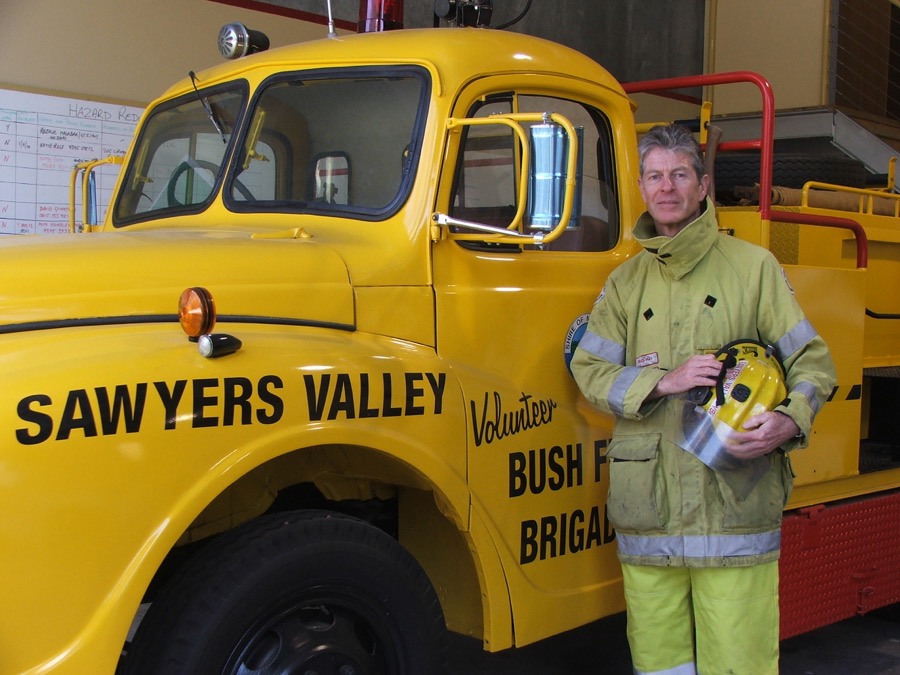 http://echonewspaper.com.au/firefighters-dedication-recognised/
We will be doing more burns in the coming weeks for sure, and soon fire season will be upon us. If you are an active member and want to remain so, please make sure you have your skills refresher done soon. We need you! 
This coming weekend the Brigade is hosting a Swapmeet at Mundaring Recreation Grounds. We need more helpers so if you are a member, please put your hand up to come and help, and if you want to support our Brigade, come along as a seller or buyer.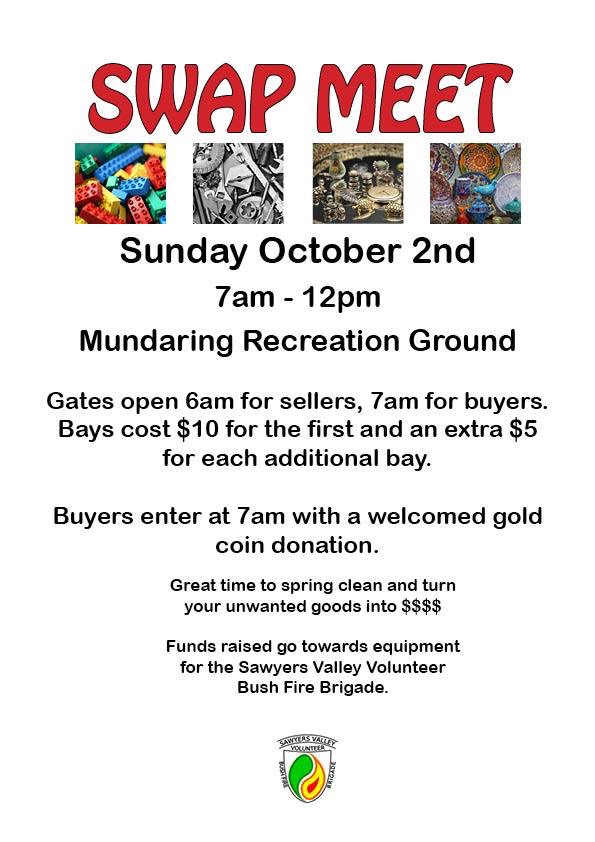 Many thanks for this month's great photographs go to:  Michelle, Andy, Andrew, Tina and Craig.